Summer is nearly here – time to plan your holidays! You haven't decided yet what will be your next destination? Look no further, we have the perfection solution for you: a Mediterranean country of sandy beaches, thousands of islands and beautiful cities to visit. You guessed right, we are talking about Croatia. Here are seven reasons to sail in Croatia this summer.
1 – A thousand islands to discover if you sail in Croatia
Croatia is home to no less than 1,000 islands, lending itself to an island-hopping trip. Boaters have a wide range of options, from modern marinas to picturesque fishing villages. Split, Dubrovnik, Sibenik, Trogir, Biograd na Moru and Pula are some of the most popular destinations, but you can also rent a boat in Croatia in Marina, Porec, Makarska, Rabac, Rijeka and Ploce.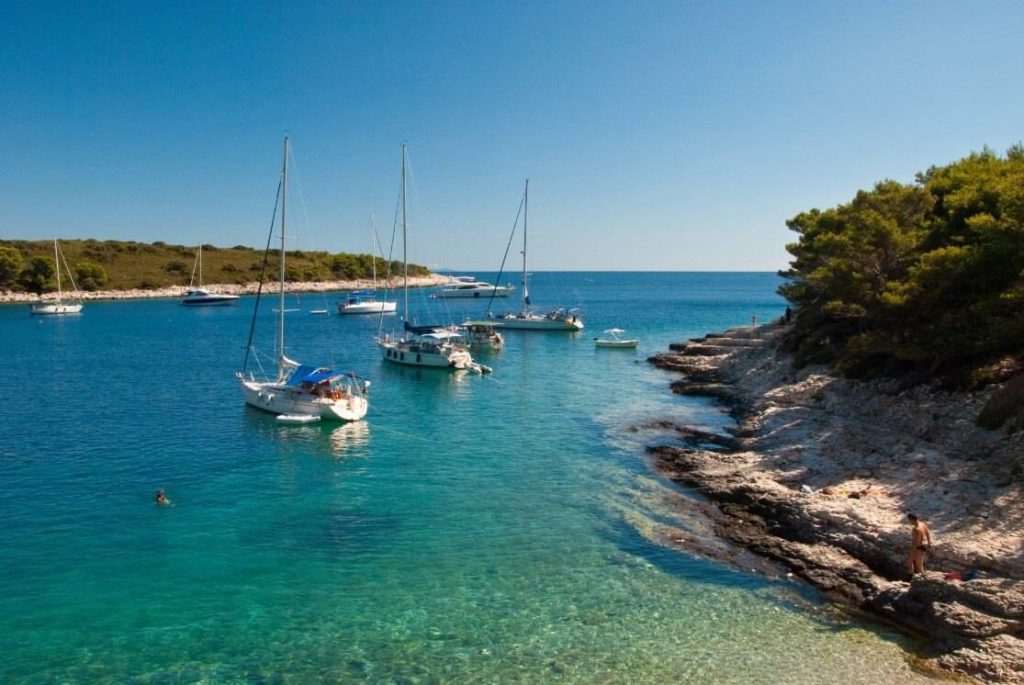 2 – A green country
For nature lovers, Croatia is a paradise on earth, boasting no less than 19 national parks to explore, including marine parks such as the Kornati Archipelago, which happens to be Click & Boat's favourite destination. Your inner Robinson Crusoe will rejoice when you sail in Croatia. You will need a boat to access Kornati, forming a triangle on the sea with the cities of Zadar and Sibenik lying further south. And then there are the Krka waterfalls, the salt lakes of Telascisca, the mountain in Biokovo: so many reasons to extend your stay in Croatia … or to visit again!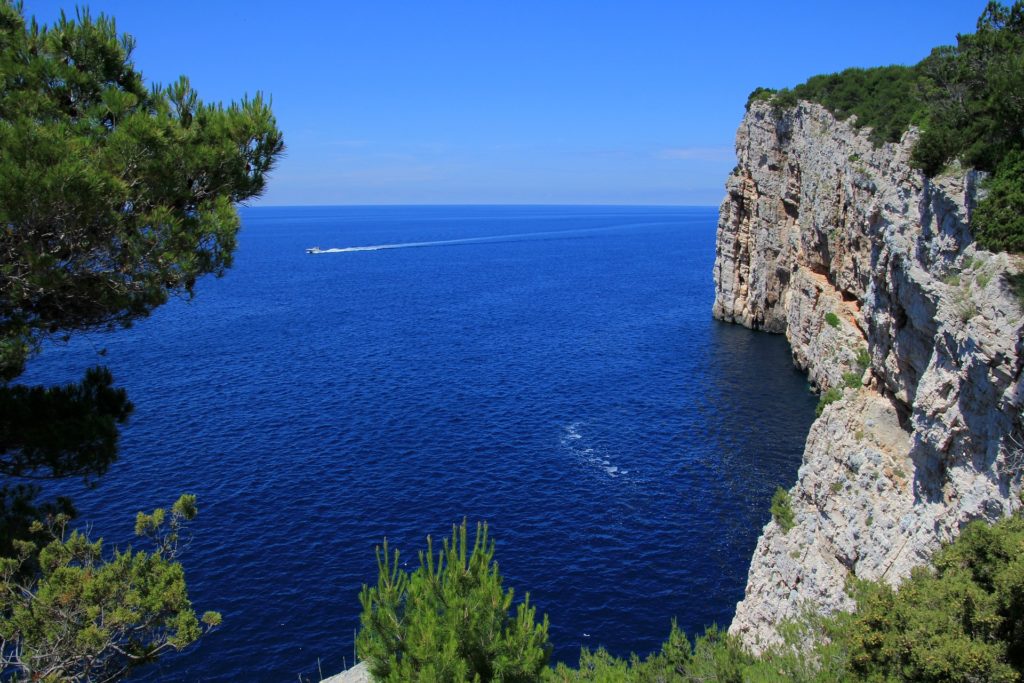 3- A cultural melting pot
Dalmatia epitomises the cultural diversity that makes Croatia a unique destination. This is a place where Italian, Slavic and Oriental cultures meet and mix harmoniously. Examples of this idiosyncratic hodgepodge abound, from local architecture to the region's couise. Take for example the local doughnuts, called fritules, the eels of the Neretva river or the famous Croatian wine.  Add the local dances and folk songs (Ojkanje, Klapa, Medimuria) and knights' tournaments, such as the one in Sinj, and you have a unique Balkan experience. In Porec, you will feel in the air the Venetian influence. Last but not least, in Split you will admire one of the finest samples of Roman architecture: the famous Diocletian's Palace, built by the Roman Emperor Diocletian who hailed from the region.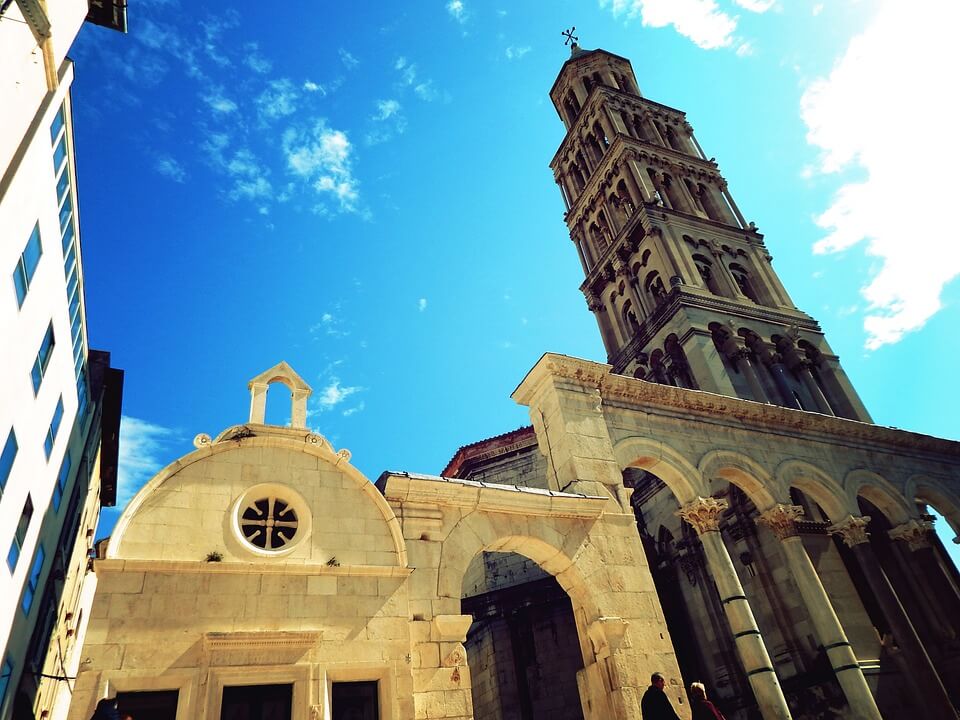 4- An experience straight out of Game Of Thrones
Game of Thrones is over, but the series' filming locations in Croatia are still there, attracting visitors from all over the world. Split will remind you of Daenerys's exploits in Meereen, while Dubrovnik will bring back sweet memories of Cercei's plots in King's Landing. Sibenik has a whiff Braavos, and in Ston's well-preserved walls you will recognise the fictional capital of the Seven Kingdoms.
5-Dive, hike, or do absolutely nothing if you prefer
Not everyone likes a trip into the wild. The Click & Boat experience is all about tailoring your trip to your own needs and preferences after all. A simple boat ride on a RIB in Split for example might be enough to make you happy. Basking in the sun is your best option in Pula, Dubrovnik, Selce, Sakarun (Digi Otok) and stunning Baska. But then you have all sorts of options in terms of outdoors activities if you sail in Croatia: diving, hiking, snorkelling and many more. For the lazy ones, we recommend the Zlatni Rat beach on the island of Bol for a relaxing experience.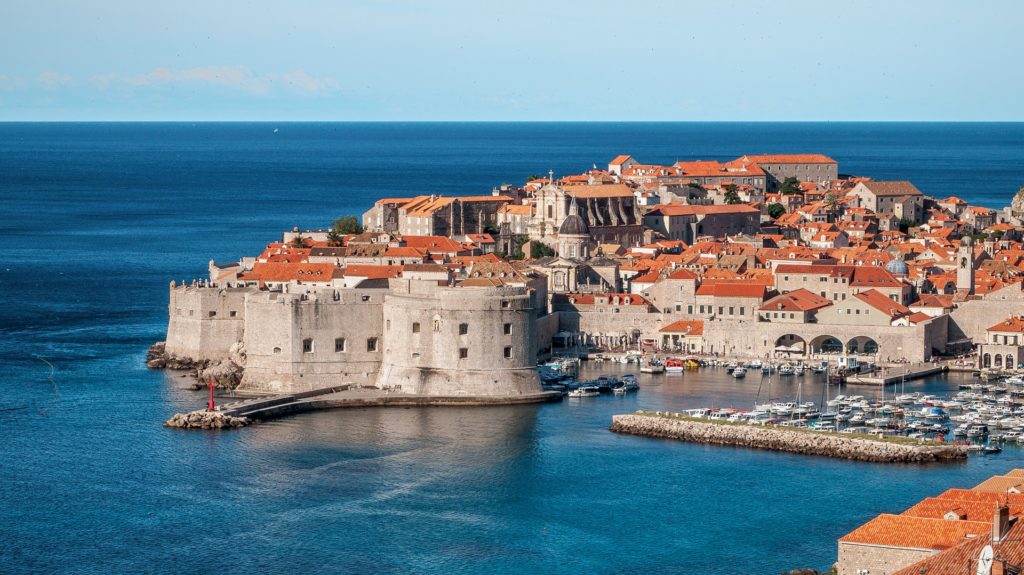 6-Enjoy Croatia's vibrant nightlife
When it comes to a good party, Croatia is up there in a league including Ibiza and Myconos. Novalja, Split, Hvar, Zagreb and Zadar are your go-to destinations to push the boat out, especially if you like your electronic music.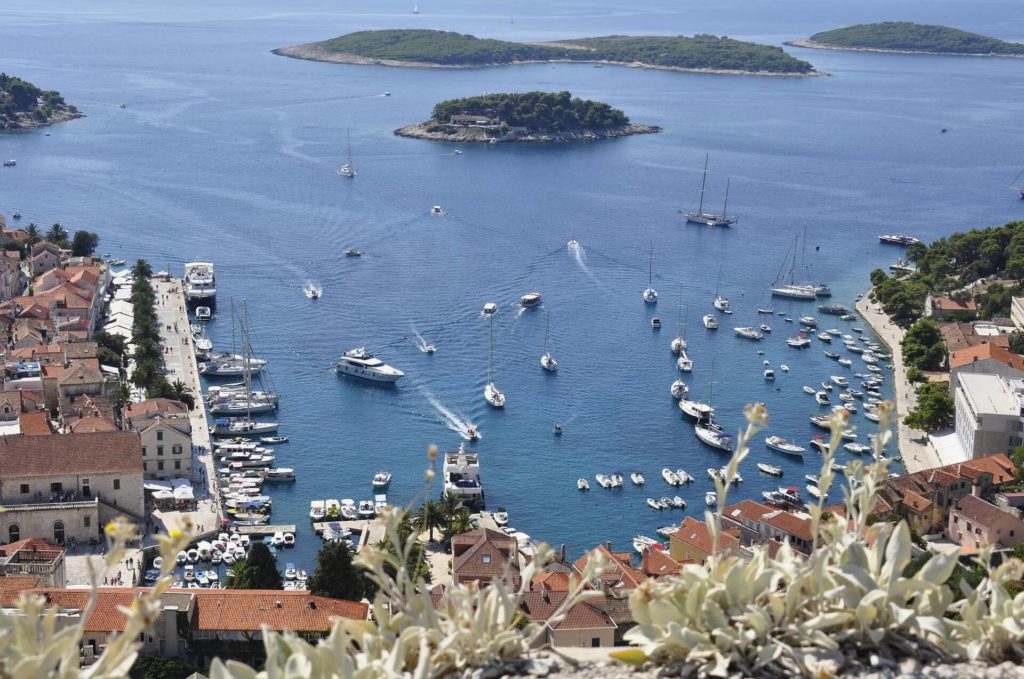 7-A tableau of all sorts of landscapes
The walls of Zadar are magnificent, while Brela and its unsual rock formation in Punta Rata will enchant the visitor. And what about the archipelago of Brijuni in Istria, taking your breath away with its green, wild beauty? Or the scenic Kvarner Bay that surrounds Krk, the largest Croatian island? As for families, they prefer Vis, a tiny gem in the Adriatic. Changing scenery at a fast pace is a way of life for natural-born adventurers. And when you sail in Croatia, there is something new to see every day!