Share the post "Looking for Mother's Day ideas – try this!"
Mother's day is just around the corner! And like many of us, you might be stuggling to find good Mother's Day ideas… well, now is the time to get your gift sorted- and in just a few clicks!
At Click&Boat, we know you appreciate your mums, sisters, and wives all year round. And that's why you need to show them exactly how much you appreciate everything they have done for you in the past year. In fact, after what has been such a hard year for many mums around the globe, it's time that we paid them back.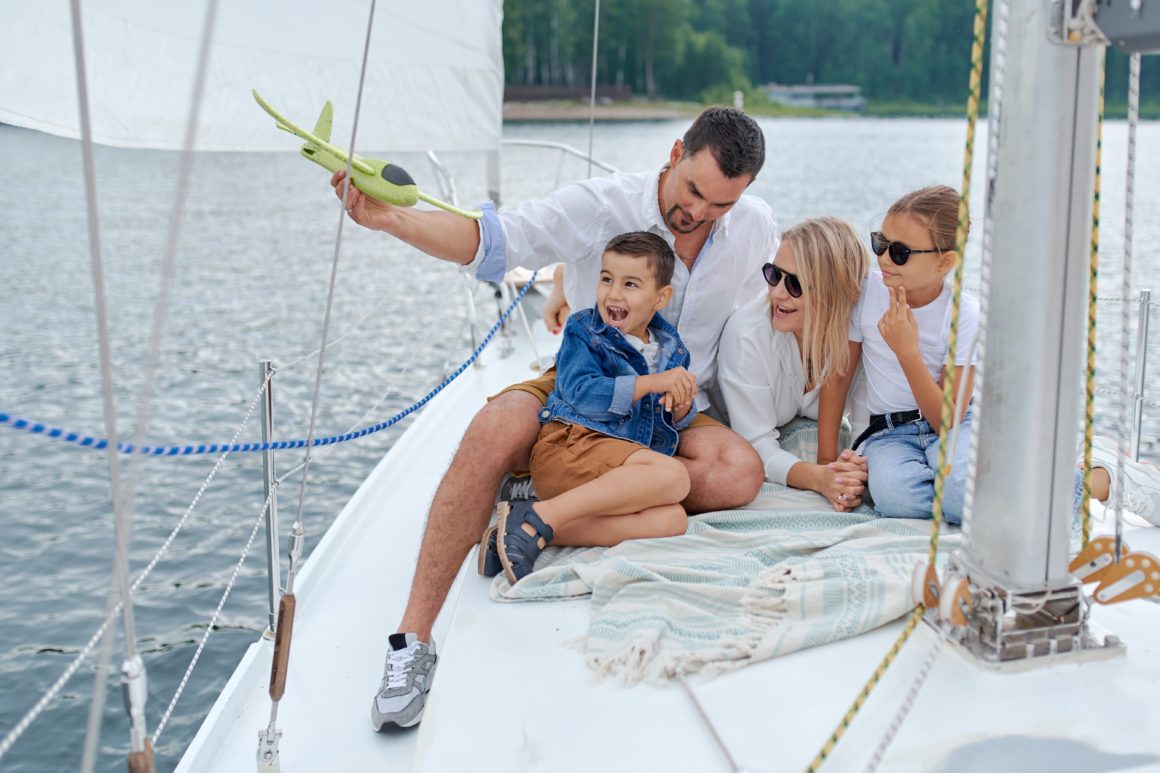 This year, we suggest that you make her gift unique and one to remember! 
How about booking a getaway on board a motorboat or catamaran under the sun?
Cruise on board a luxury motorboat at bargain prices!
Bargain's like this Cranchi Zaffiro 34 don't come around often but one of our Super Owners, Cristina, has an unbelievable price for her stunning motorboat in Ca'n Picafort in Mallorca, right in the heart of the Mediterranean.
If you're not familiar with Ca'n Picafort, it's a small former fishing village that is now popular with tourists in Mallorca, very close to Alcudia. It makes it the perfect destination to spend a few days on board a boat discovering the island and is one of the best Mother's Day ideas you can give.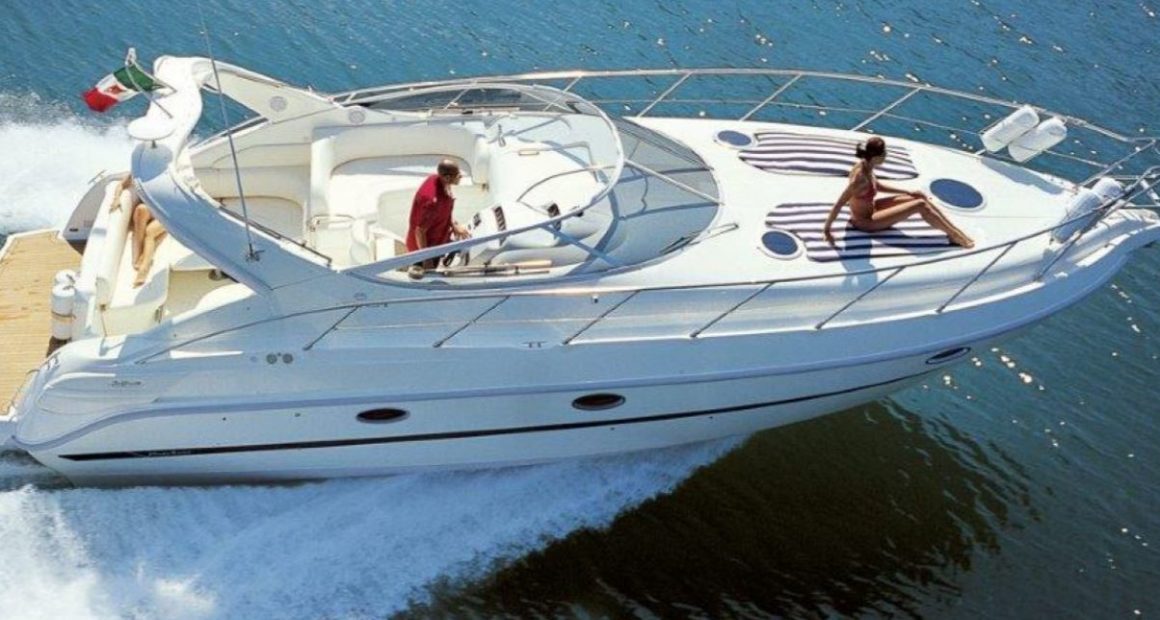 Set sail aboard a catamaran with your family and friends… 
A catamaran like this Sunsail 404 is the perfect option if you want to spend a slightly longer time on board with more room to enjoy with a larger group – perhaps you're taking the whole family?
Catamarans have two hulls which means they are much more stable and are fantastic for families (especially with younger children) or for a more relaxing cruise in general.
The possibilities with a catamaran rental are endles… Set sail off along the coast of Croatia, Italy, or Greece for an unforgettable experience.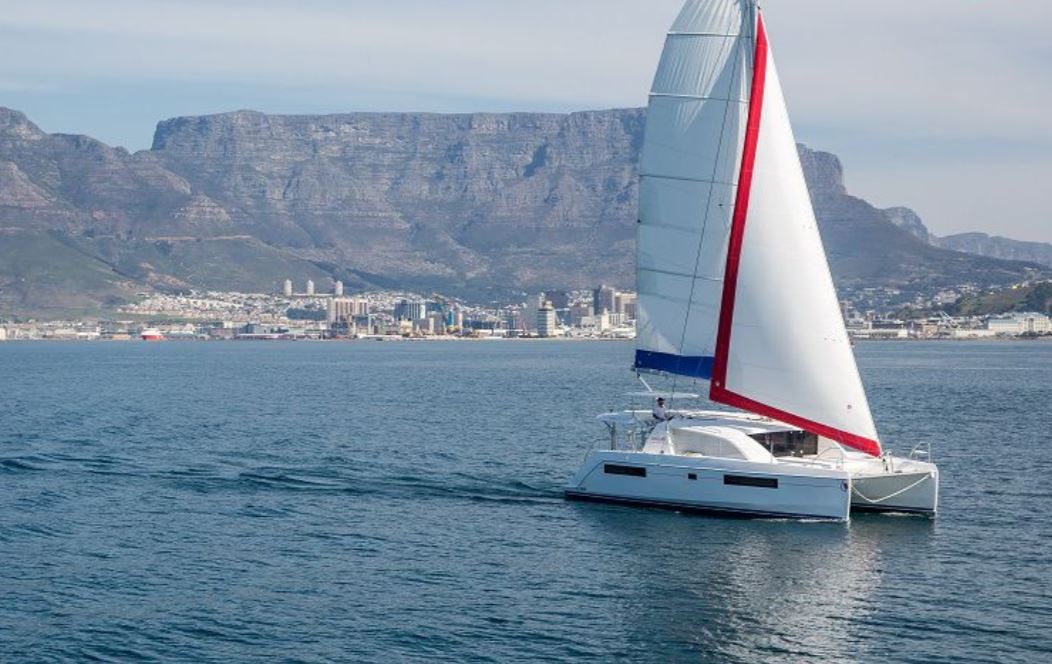 The best Mother's Day idea – A trip to Croatia!
Check out this dreamy catamaran charter, a Lagoon 39 located in Split, Croatia. This catamaran sleeps 12 people so maybe this time we can invite the grandparents and cousins too – big family adventures and catamaran experiences are amazing Mother's Day ideas!
In Croatia, choose to set off on an island-hopping adventure, or if you prefer, sail along the historic (and beautiful) coast. Visit the cities of Dubrovnik, Hvar, and Zadar- we promise you will not be dissappointed and neither will the mother in your life.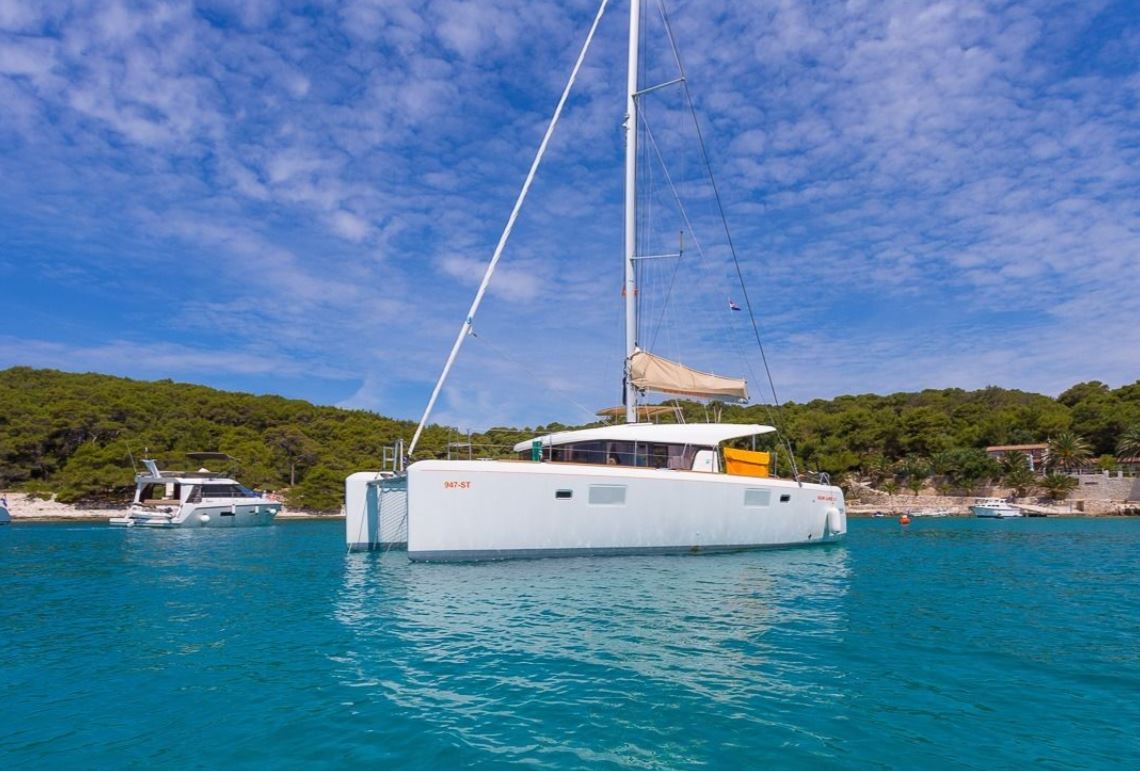 These boats book up quick because of the amazing prices they offer, so make sure you take advantage of these deals as soon as possible. If you're unsure about where to set sail or what boat to look for, please don't hesitate to contact of sailing advisors.