Share the post "A Boater's New Year's Resolutions for 2019"
It's the most wonderful time of the year, as the popular Christmas song goes, and it's also a perfect opportunity to gather your thoughts and plan ahead for the next year. For sailing lovers, new year's resolutions for 2019 will inevitably involve a tad of boating galore. Buy a new boat? Explore a new destination? A New Year's Eve party on a boat? Whatever – dreaming is free! So here are our suggestions for a happy 2019.
1. Discover new boating destinations
A new year is an opportunity to visit places off the beaten track. With a yacht charter you can sail the extra mile and discover remote beaches, unspoiled coves and unexplored islets. Europe is full of surprises, from Greece's paradise-like small islands to Spain's remote calas. As for the rest of the world, the Caribbean offers to sailing buffs a palette of raw gems ready be to discovered. A case in point: the Bahamas archipelago alone consists of more than 700 islands and islets, some of them rarely visited by tourists. With a yacht charter in the Bahamas you can discover some of the world's most idyllic, sun-drenched beaches.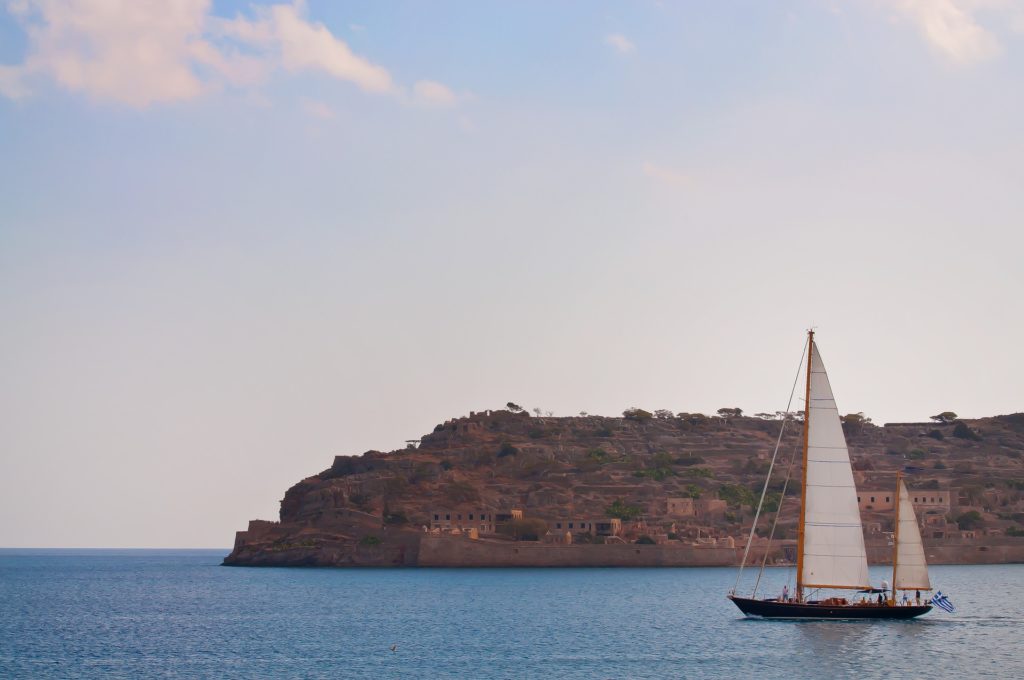 2. Sail around Europe
A boater's new year's resolutions for 2019 can be ambitious enough. So what about a once-in-a-lifetime boating experience? Sailing from one end of Europe to another – say Crete to Norway, or Ibiza to Poland – is no easy feat, even for seasoned boating aficionados. It takes several weeks, a trustworthy vessel to brave the waves of the Atlantic Ocean, navigate the narrow canals of Venice and beat the meltemi winds in Greece, and a lot of courage. But it's worth the trouble if you are after an exhilarating experience that will make 2019 a year to remember.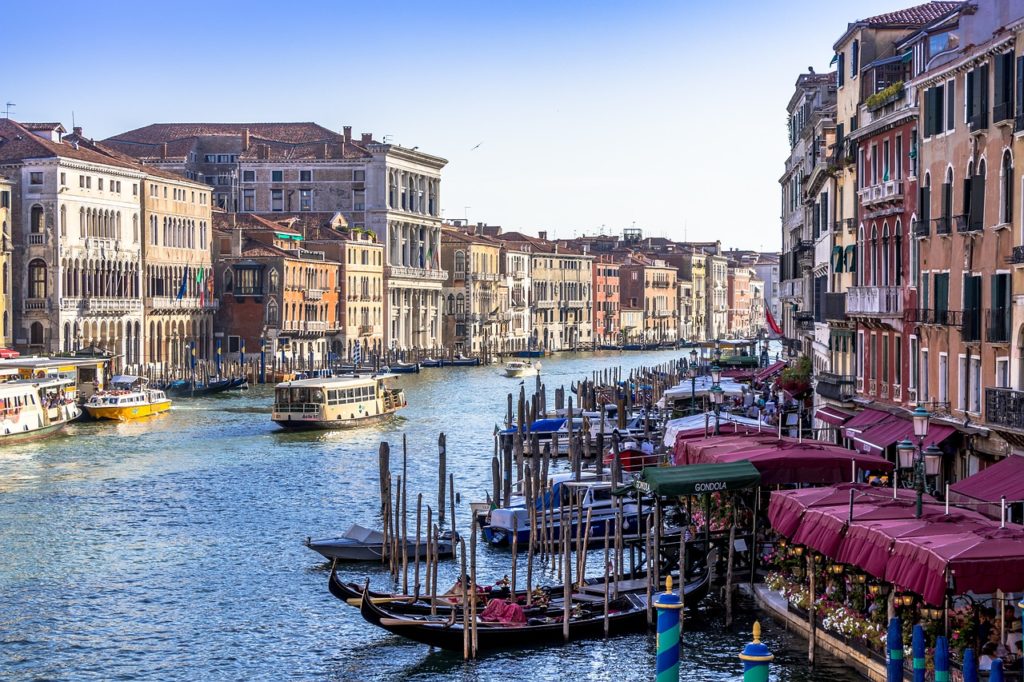 3. Go green
Sailing lovers may have a soft spot for all things sea, but we all need to go the extra mile to protect our oceans and their biodiversity. May 2019 be the tipping point for a more environmentally friendly boating culture that recognises the right of future generations to enjoy the sea and its wonders. Thankfully, we are gradually moving towards that direction. There many NGOs striving to do that, focusing on cleaning our oceans from plastics and protecting fragile ecosystems and endangered species, such as the caretta caretta sea turtle in the Med. More than this, an increasing number of boats available to hire come with solar panels.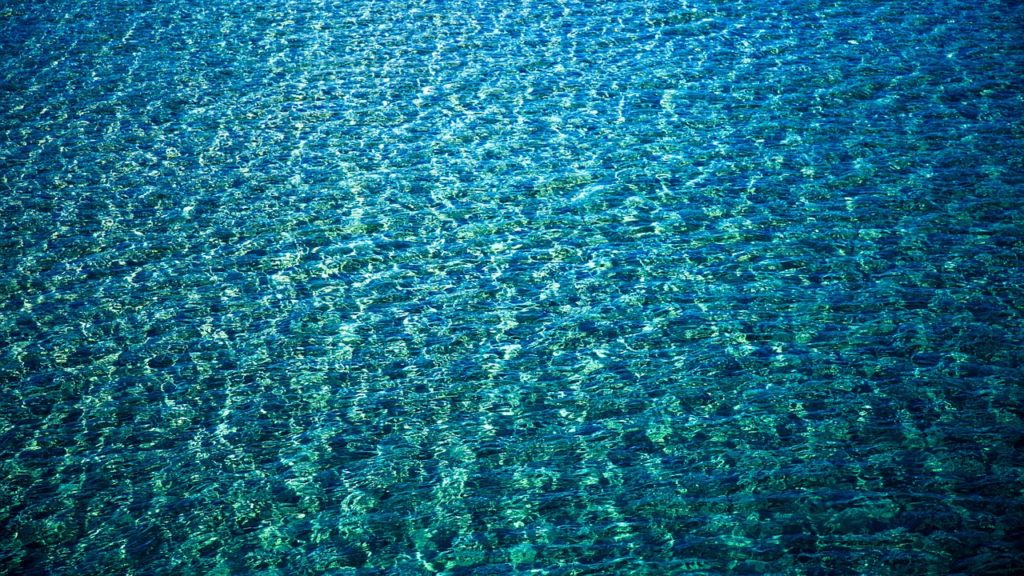 4. Party on a boat
If you are a true boating fan, holding a party on a boat is a must as a new year's resolution for 2019. All you need is a good excuse, be it your birthday, New Year's Eve or just an opportunity to have fun with friends. You will need something to nibble on, so we have some great boat recipes to recommend. We will leave the drinks to you 🙂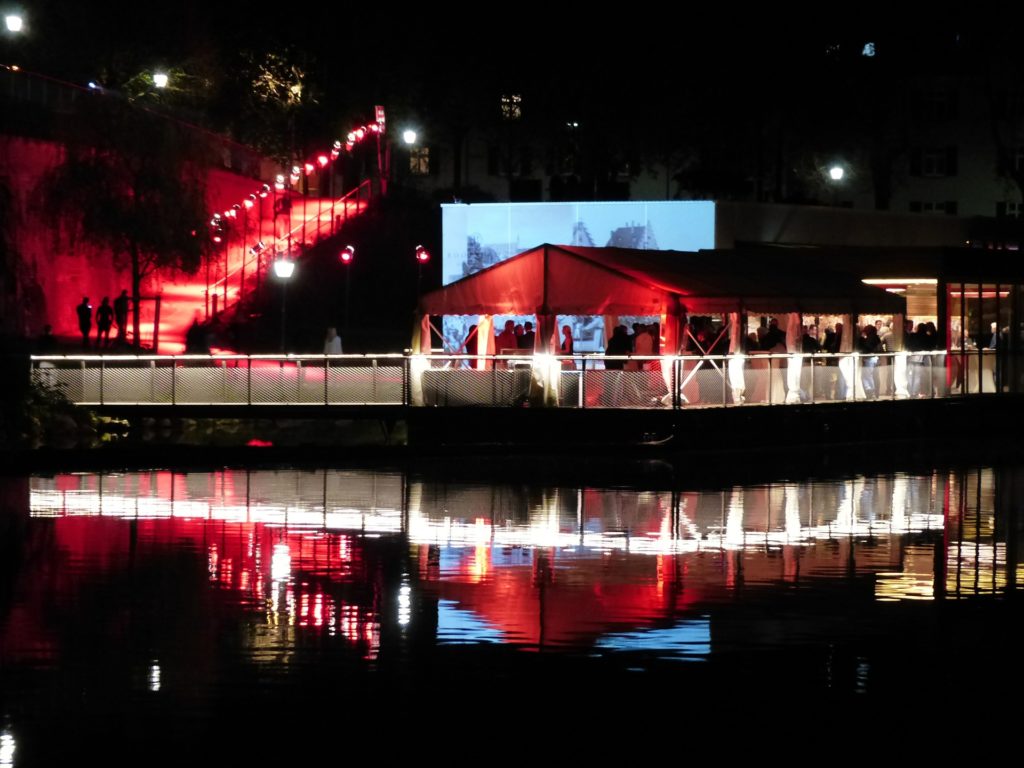 5. Share your sailing skills & experience
If you are a boat owner, 2019 can be the year that you become a member of a global sailing community, cherishing its passion for the sea. Renting out your vessel is a great opportunity to meet less seasoned boating fans and introduce them to the art of sailing in your area. Sailing is more fun when it's done with company, and what's better company than boating novices, eager to learn how to fold sails or climb a mast? As for those who don't own a vessel and prefer a yacht charter, there's always the option to go on a boating trip with other boating fans and share the cost.
May your New Year's resolutions for 2019 come true!
We hope that next year will be full of joy, happiness and, above all, exciting sailing stories. So here's to an amazing boating year!