Share the post "Travelling with family in 2023: all you need to know"
Bike rides in the forest, s'mores around the campfire, ball games on the beach… nothing quite beats travelling with your family! We all have fond childhood memories of trips with our parents and it's special moments like these which we will always cherish. If you wish to reminisce about these good times with your own children, then look no further than a family boat hire. A boat is the best way to create unforgettable memories which will be passed on to future generations.
In this article, we cover all you need to know about family travel, including the best destinations to visit in 2023 and tips for making sure that you have the holiday of a lifetime.
Why is it important to travel with family?
A family adventure is always a good idea. Not only will your children open up to new cultures and a new way of living, but you will also be able to forge stronger and healthier ties with them. A boat hire with your family also teaches children how to become more responsible – an important virtue.
Where is the best place to travel as a family?
Thanks to accessible and secure platforms like Click&Boat, booking your next family holiday by boat has never been easier. There are a plethora of destinations around the world which are waiting to be explored with your children. Between snorkelling in the Azores, whale-spotting in Sydney, kayaking in Norway or sunbathing in Bali, your holiday will be one to remember. We have compiled a list of our favourite family-friendly travel destinations for 2023.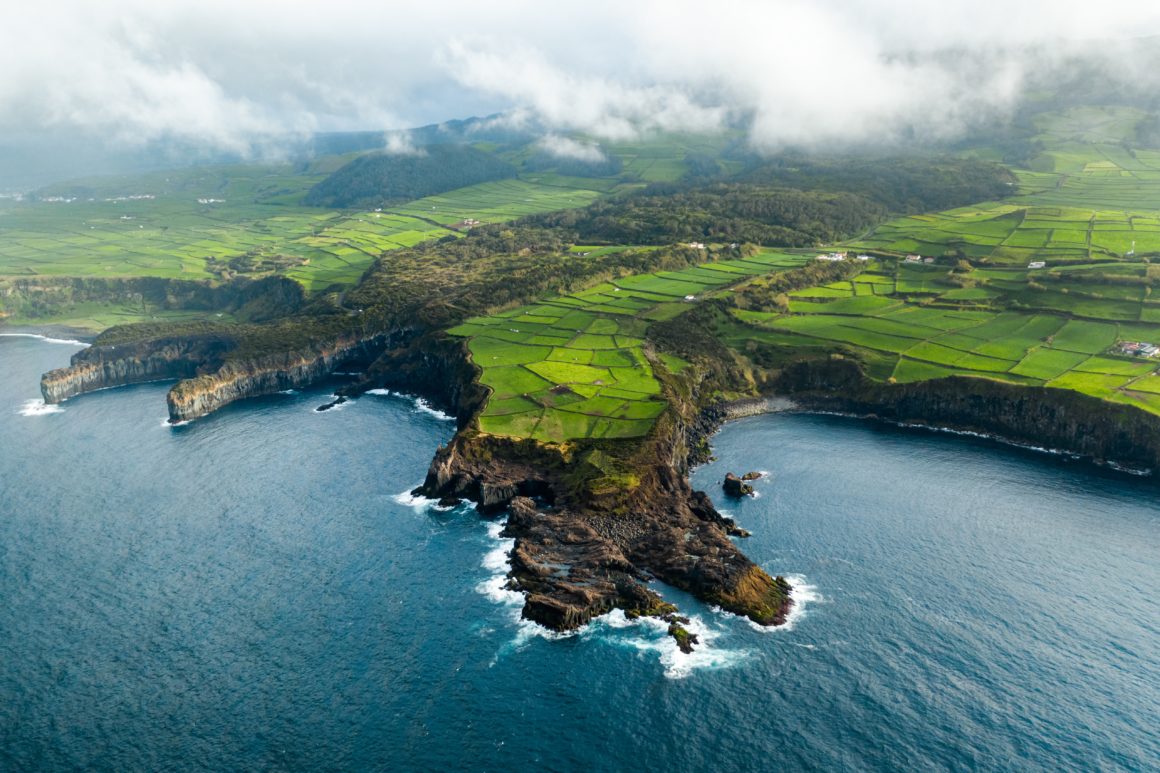 The Azores, Portugal
In the North Atlantic Ocean, roughly 900 miles west of mainland Europe lies the lush and volcanic archipelago of the Azores. There are nine islands which make up this autonomous region of Portugal and they are all ideal for your next family holiday. The islands boast a sheer variety of landscapes, ranging from rugged hills, lake-filled calderas, tea plantations, waterfalls and black sand beaches.
The Azores is also known for being one of the best snorkelling destinations around the world. Click here to find out more about the archipelago's rich underwater ecosystem.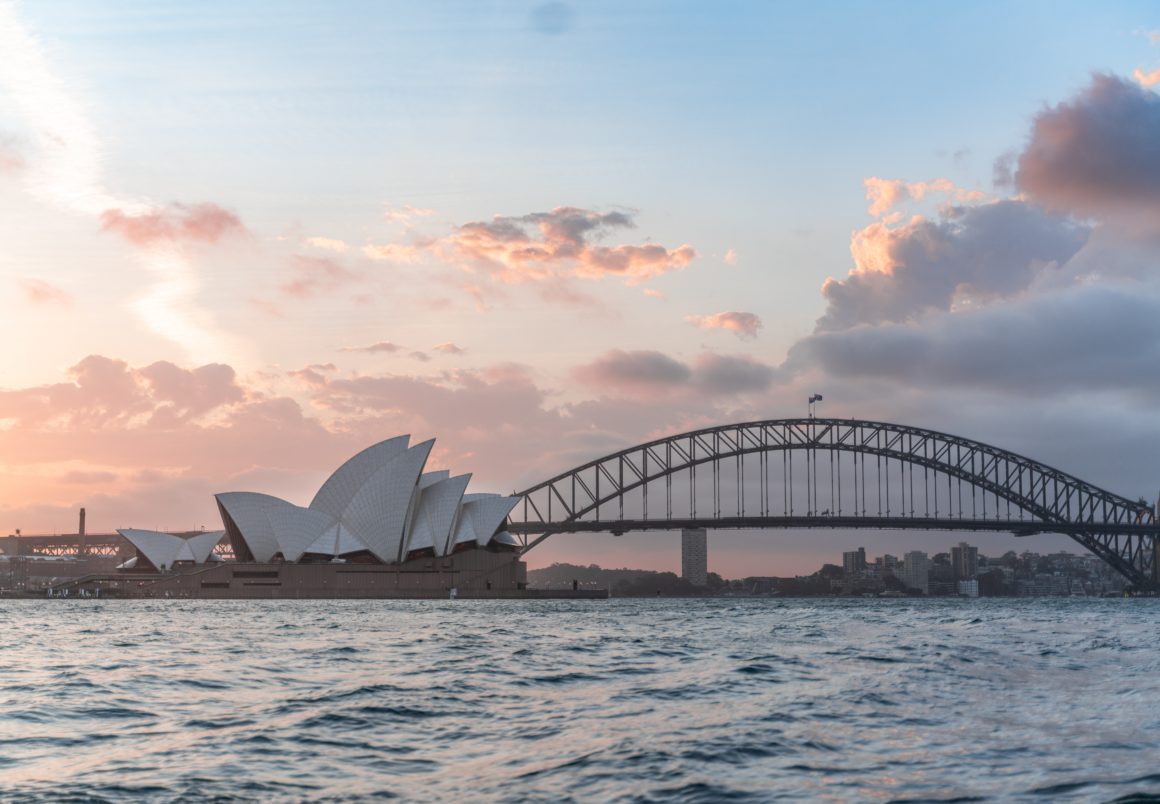 Sydney, Australia
The bustling and cosmopolitan city of Sydney is a must for your next travel adventure. Located on the southeastern coast of Australia, Sydney is a great place to explore with your family. The city has an abundance of attractions to see such as the world-famous Opera House, the Taronga Zoo and some of the prettiest beaches in the world.
What makes Sydney so unique is also its close proximity to nature. Between September and November, you will have the possibility of spotting thousands of migrating whales along the city's coastline. Check out this article for more information.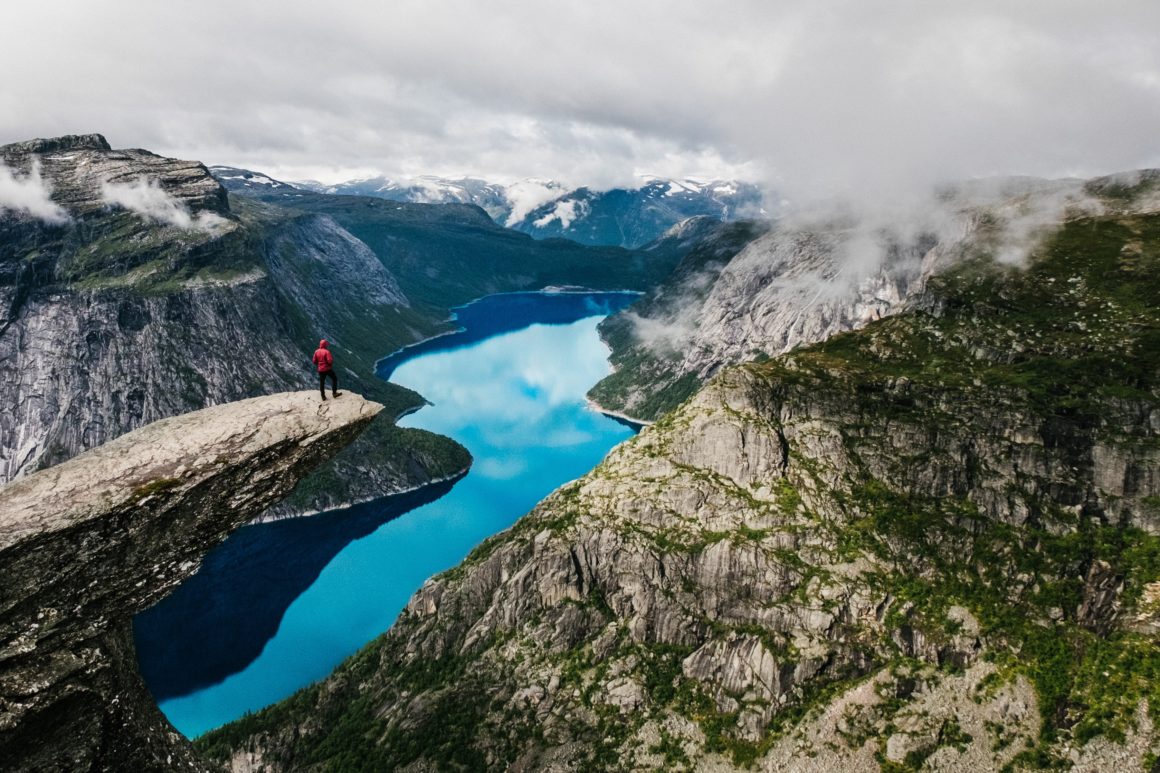 Bergen, Norway
Norway may be known for its highly-praised salmon, but this Northern European country also boasts some of the world's most dramatic landscapes. The "Land of the Midnight Sun" has 1,200 fjords – long, narrow inlets surrounded by cliffs – along its 18,000-mile-long coastline.
The city of Bergen, in the west of Norway, serves as an excellent gateway for exploring these impressive geological features. Upon arrival, we recommend spending several days here to explore the sights such as the colourful neighbourhood of Bryggen. Once you venture out of Bergen with your boat rental, you must visit the scenic Sognefjord and Hardangerfjord!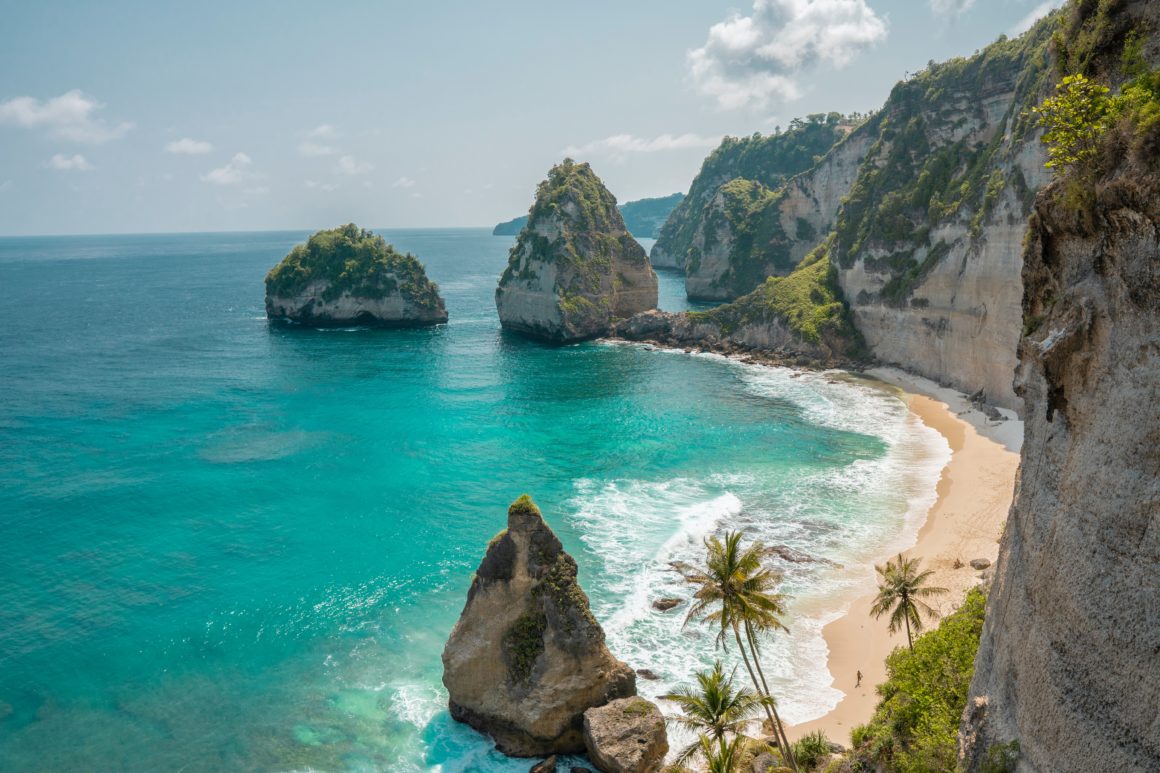 Bali, Indonesia
If you only had a limited number of destinations to explore in the world, Bali deserves to make that list. Everyone who sets foot on this scenic island loves it and there's no wonder. Whether you are travelling with young children or teenagers, there is something in Bali for everyone's taste.
Ancient Hindu temples, gorgeous rice terraces, breathtaking volcanoes and white sandy beaches are some of the island's signature destinations. Balinese hospitality is also one of the reasons why families love visiting this island.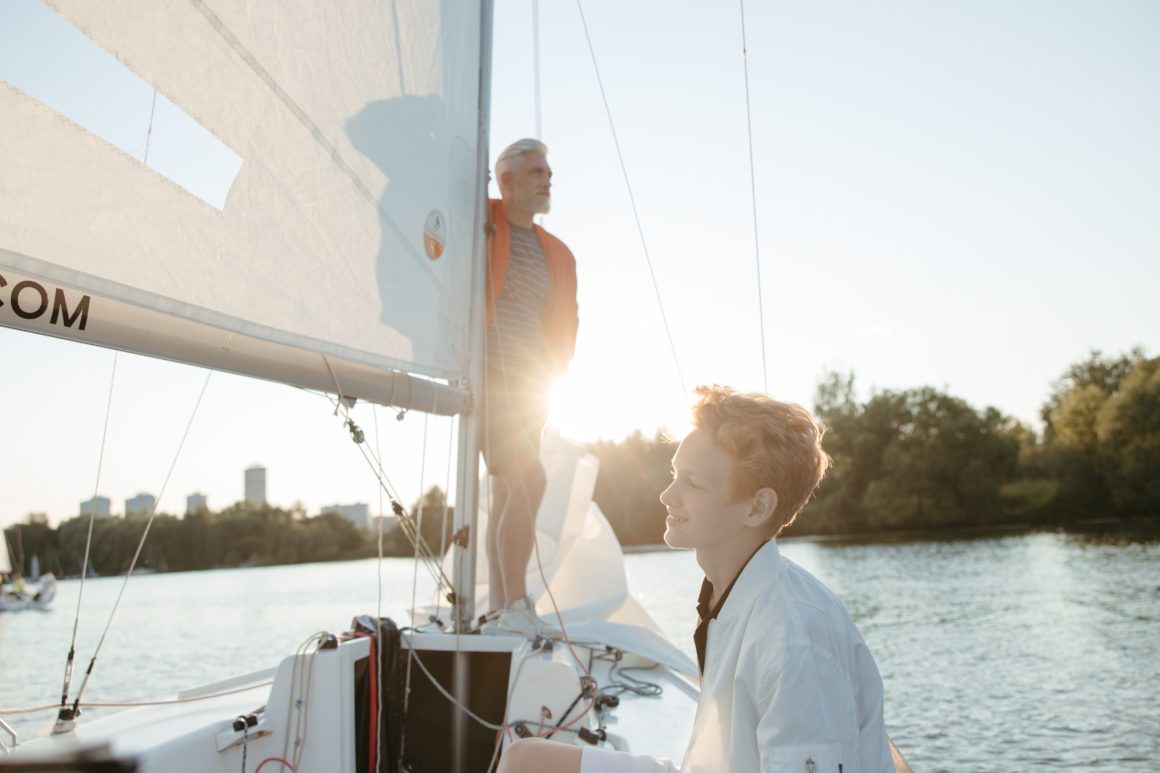 Travel tips for hiring a boat with your family
A boat hire is the best way to create life-lasting memories and special bonds, but it also requires some preparation. To help you plan your trip, we have provided some tips to make sure you have an unforgettable holiday.
Safety
One thing to keep in mind when travelling with your family members, especially young kids, is safety. Boating is just as safe for children as it is for adults but there are several precautions which need to be taken into account.
Make sure that your children are wearing life jackets when they are in or near the water. This applies especially to those who cannot swim. For babies and young children, we recommend using an infant life jacket that fits suitably.
Carry sun protection for your family. Unfortunately, you have a chance of being exposed to sun rays in the water just as much as if you were on land. It's best to come prepared in case any serious events happen, like heatstroke.
Most importantly, we recommend establishing rules when you are travelling with your children. Just like being in a car or crossing the road, it's important that you create guidelines for your family to ensure their safety.
Ways to keep busy on a boat
There may be a few safety rules to keep in mind when travelling with your family, but there are also many fun things to do too!
When travelling by boat, it is important to keep your children entertained, especially on long journeys. One of our favourite activities includes card games. Not only are they light and easy to carry in your bags but they are also excellent for building a team spirit.
If you wish to document your travels with your kids, we also recommend starting a family travel blog. This is the perfect opportunity to share your adventures with the world and look back on everything you did many years later.
A sailing holiday is also the perfect opportunity for the whole family to eat together. There are plenty of easy and delicious recipes available that you can enjoy on your trip. Check out this article to find out more.