Share the post "Costa Rica Things To Do on your Boat Rental"
Costa Rica is the Central American Dream filled with things to do! The country is bordered by Nicaragua and Panama, you can find warm weather and many different microclimates to explore. Breathtaking rainforests, booming volcanoes and some rare or endangered wildlife on the planet are some of the landscapes you should expect. The beautiful country is one of the best places to center yourself on a surfboard or yoga mat! The best place to relax from a busy year with your Costa Rica boat rental!
Make the most of your trip and enjoy the Pura Vida (pure life)! Pura Vida means to relax and enjoy the ride, where you should take advantage of the beautiful beaches and Pacific and Caribbean coastlines! From remote hidden beaches, the best beaches to snorkel or go surfing, here is a complete guide of the different beaches that you can visit while you are exploring the country. The shoreline is one of a kind and no matter what you're looking for you'll find light sand, warm tropical water and, of course, great surfing! The list of Costa Rica's things to do is endless, especially on board in the water!
Here is our guide for Costa Rica things to do: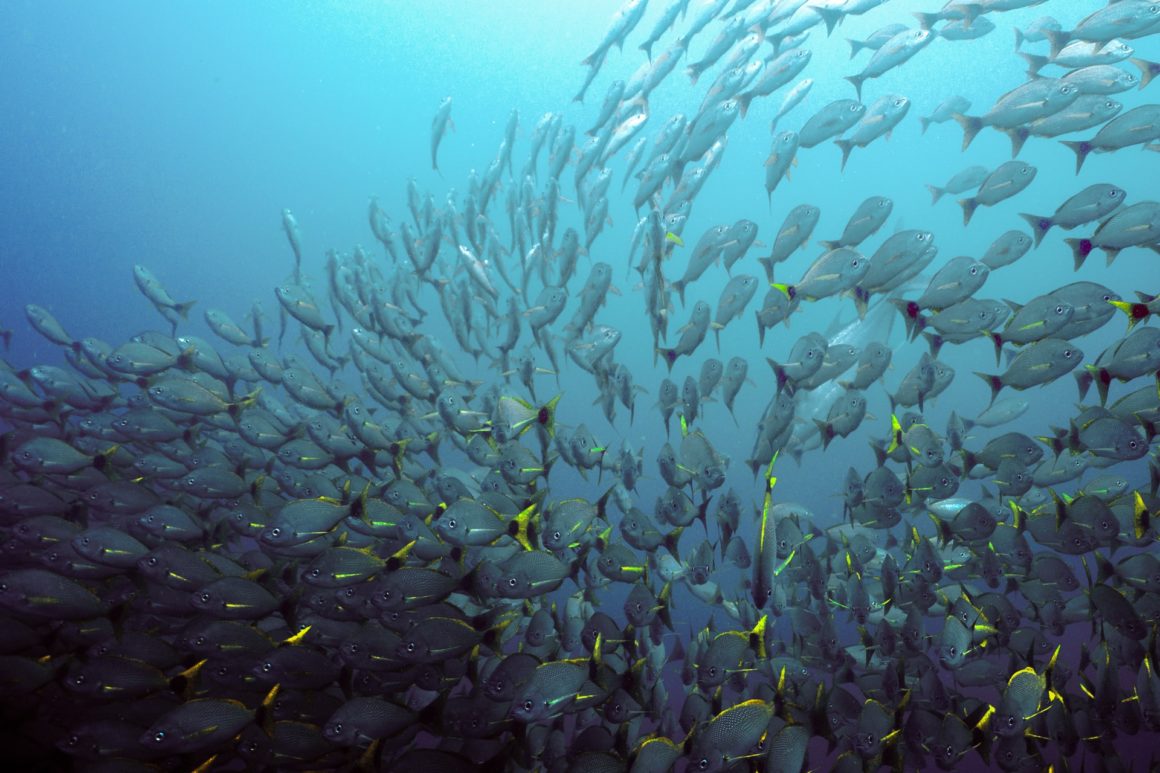 Snorkelling
Costa Rica's tropical climate makes it great to visit any time of the year. The Pacific Coast is slightly cooler than the Caribbean one! The best time period to go snorkelling is from December to April since the rainy season makes the sediments pour into the ocean causing bad visibility.
Playa Bonita is a dark sandy beach with a shallow coral reef. This is a popular spot to go snorkeling, though it is not known by many people. This quiet beach is filled with the sounds of the ocean and birds singing in the background. The area is a truly ideal place to enjoy Costa Rica's natural beauty with turquoise water, trees and cliffs. Then why not stop here to enjoy some seafood? This beach is on the Caribbean coast and is also great for surfing!
Drake's Bay is a nature lover's paradise where the jungle meets the sea and you see the perfect backdrop while you sail. The best beach in the area is Playa San Josecito with beautiful, fluffy tan sand and rows of palm and almond trees. The beach is also protected by rocky outcroppings making it a calm cove for snorkeling! Discover the coral formations with tropical fishes in the area. This is a difficult beach to get to, making it not too crowded and enjoyable! This beach is on the Pacific coast of Costa Rica.
Other snorkeling beaches to visit:
Corcovado National Park
Caño Island
Gulf of Papagayo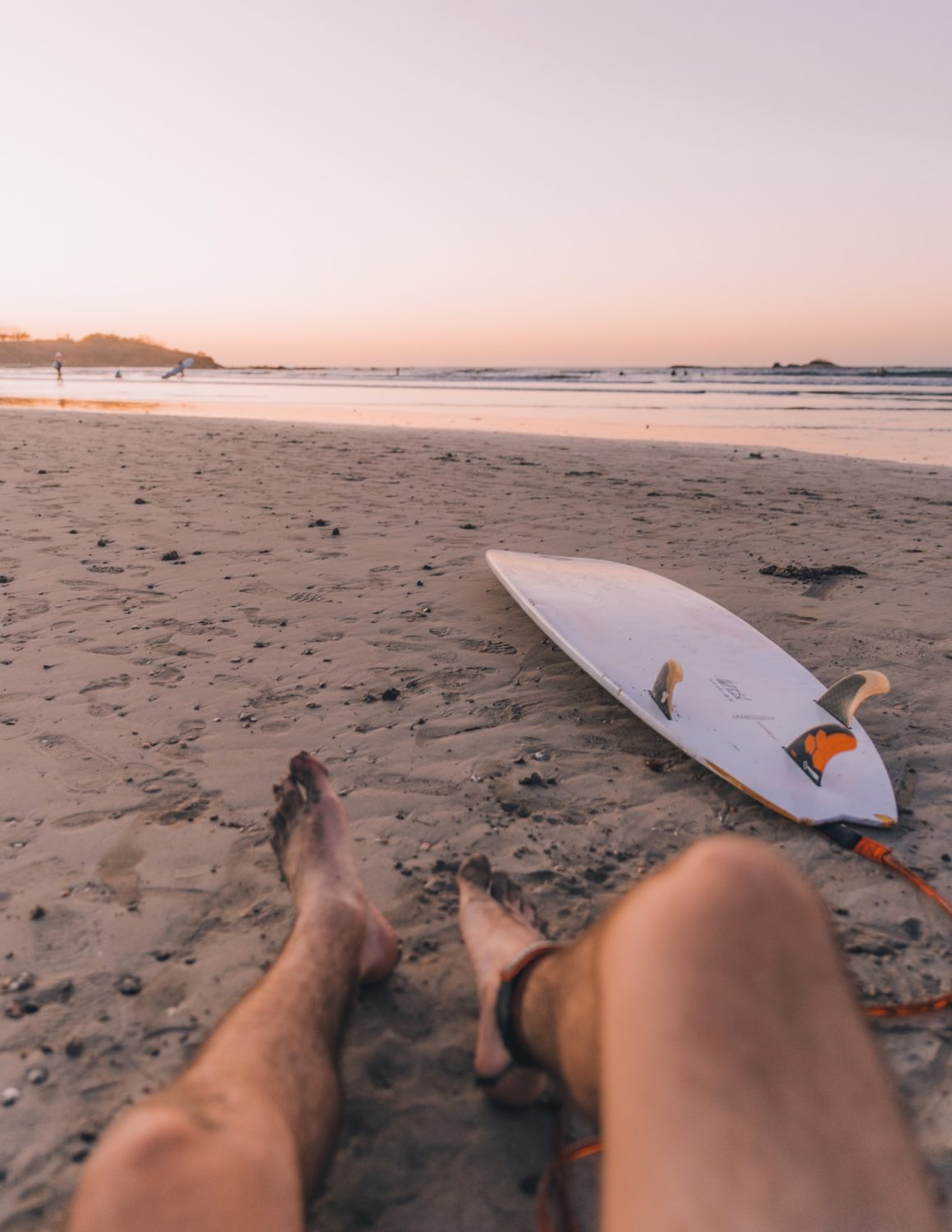 Surfing
One of the most well-known Costa Rican things to do is surfing! Great waves, warm water full of sea life such as dolphins and sandy beaches with lush tropical jungle backgrounds. There are different beaches to suit all levels of surfing.
On the northern Pacific Coast, Tamarindo is a great place to stop to enjoy surfing. From Witches Rock or south to Playa Negra, there are all sorts of surfing for all levels. Witches Rock has a two-mile stretch of beach with hollow sand bottom beach breaks allowing you to practice your long lefts and rights. Playa Tamarindo is another great surf spot with a solid right-hand wave.
Close by, Playa Negra is another well-known beach for surfing. 7 miles south of Tamarindo, the right reef break is fast and hollow with a low tide and picks up swell from any direction. This is a great beach for all ability levels! The powerful break and well-defined channel make this one of the premier surfing destinations in the world!
Some other beaches to consider when going surfing:
Playa Avellanas
Playa Langosta
Playa Grande
Esterillo Beach
Dominical Beach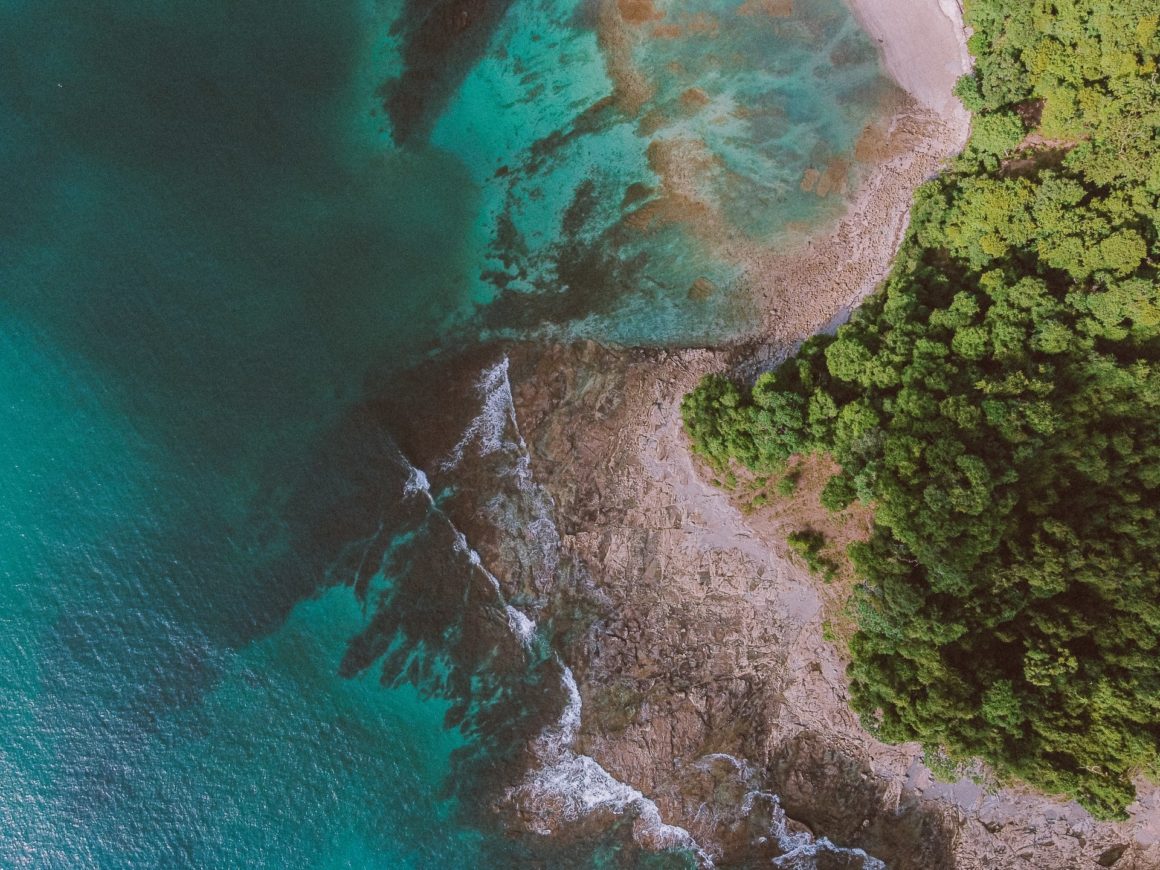 Secluded beaches
If you're looking for a relaxing time so you can enjoy the sound of the ocean and wildlife, then look no further! Go to the best-secluded beaches to relax and enjoy the quiet from the beach on the coast. You will meet locals from the area on these types of beaches, enchanted with their own peaceful charm. Being onboard means you have your own moving vacation rental to enjoy the coast in your own way! Enjoy a one-of-a-kind experience relaxing on isolated beaches with your families and friends.
Playa Hermosa is a small town with a relaxing and tranquil setting. The calm waters draw families and people looking to relax and enjoy their vacation rentals. Playa Hermosa is beautiful with dark sand with stunning sunsets. Go watch the sunset and get the full view of the sun going down, relaxing with nature and few people around.
Playa Los Suecos is a secret, special spot on the other side of a towering rocky knoll. This is a great beach to snorkel in also! Hidden close to an abandoned hotel, and next to Cabo Blanco's protected marine reserve. You will get a great view of the fish, eels, octopus, stingrays, sea turtles, lobsters and more!
Other beaches to visit include:
Playa Calzon de Pobre
Playa Esterillo Oeste Beach
Playa Quesera
We hope Click&Boat's Costa Rica things to do in your boat rental is a great guide to enjoy a lovely day onboard!