Share the post "Discover the Northeast from the Water"
Grab your knitted sweaters and head out into the water to enjoy the beauty of autumn from a new perspective. With your seasonal boat rental, add a new layer of fun to this fall season!
With summer a soon-to-be distant memory and fall rolling in, what better way to enjoy the changing seasons than in the Northeast, the heart of everything fall?
Located in the northeastern part of the U.S., New England is home to scenic towns, rich history, panoramic mountain views, and an abundance of things to do and see! Make sure to visit the amazing dockside restaurants this coastal region has to offer and try the regional dishes: lobster, seafood chowder, and blueberry pie. In this northeastern part of the US, you are guaranteed to have a whale of a time! To help you get started on planning your next boating trip, here are a couple of our favorite Northeast boating destinations.
New England Boating Destinations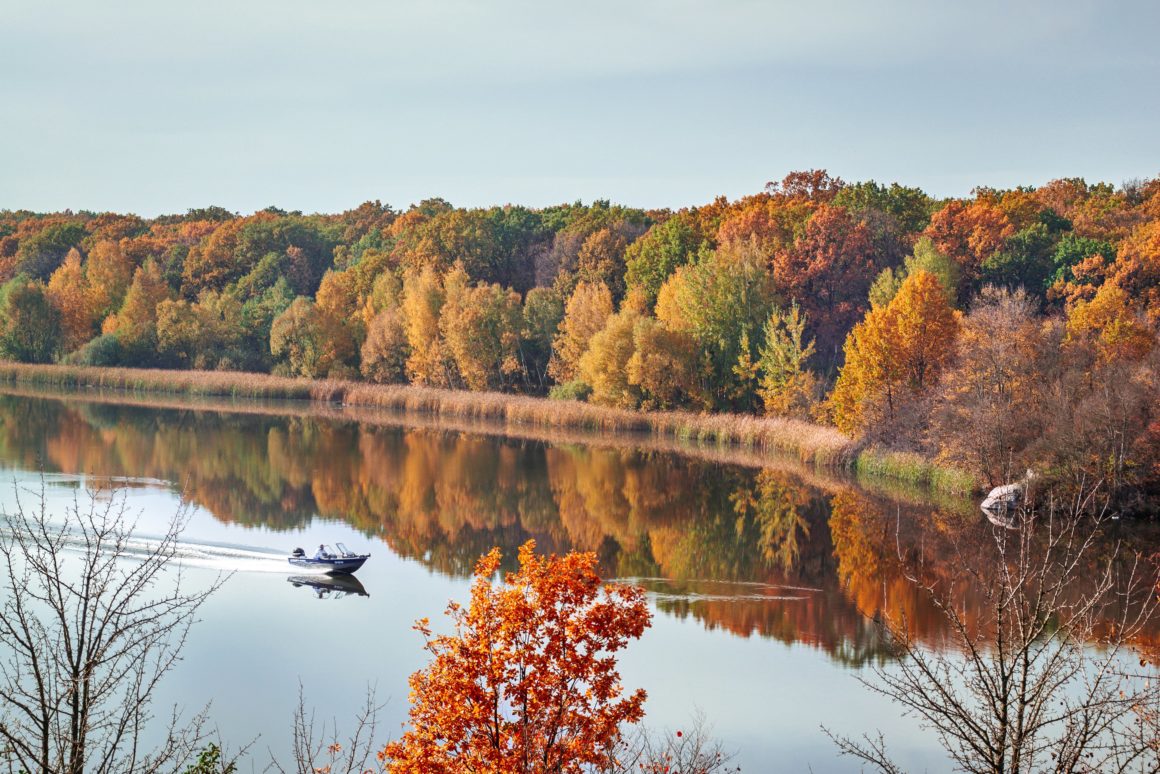 Known for its saltwater fishing, clam chowder, and cider doughnuts, Massachusetts is a state filled with year-round activities for everyone! From skiing to apple-picking, whale watching, beachside walks, and so much more, you are sure to find your cup of tea in this New England state.
The East Coast of the United States is a smorgasbord of fishing opportunities, and if there's one place any fishing aficionado should visit, it's Massachusetts; monikered "The Codfish State". Some types of saltwater fish you can find in the Bay State include striped bass, bluefish, pollock, haddock, and cod, amongst others.
Massachusetts is also known for its great freshwater fishing. Bareboat cruise down one of many streams, rivers, or lakes in the state where you'll have the opportunity to do some amazing freshwater fishing. Among a wide variety of fish, you will find shades of trout, largemouth bass, northern pike, and others.
While in the Bay area, make sure to visit Cape Cod. Located in the southeastern corner of mainland Massachusetts, this region, accessible by boat or bridge, has been named one of the top ten spots in the world for water activities and whale watching. From the Cape, take your boat rental up to the Boston Harbor and explore the iconic city, or head towards Rhode Island through the Vineyard Sound and finish at the Newport Harbor.
Rhode Island is 400 miles of New England coastline known for its white sand beaches, seafood, local farms, hiking trails, and more. While sailing along the New England coastline, Newport is a must-see! Also known as, the capital of New England sailing, Newport is the New England summer resort location. Offering majestic Gilded Age architecture, a variety of festivals throughout the year, a vibrant art scene, and of course great sailing!
Take your boat from Newport to Block Island, located 27 miles south of Newport. On this small and picturesque island, escape the crowds and enjoy the relaxing crystal clear waters and the sound of the waves. Explore the island by foot or bike, visit unique shops, and check out the amazing view from the top of the Mohegan Bluffs. On your way back to the mainland, make sure to pass by the Narrow River, a scenic river that is great for fishing and paddling.
Northeast Boating Destinations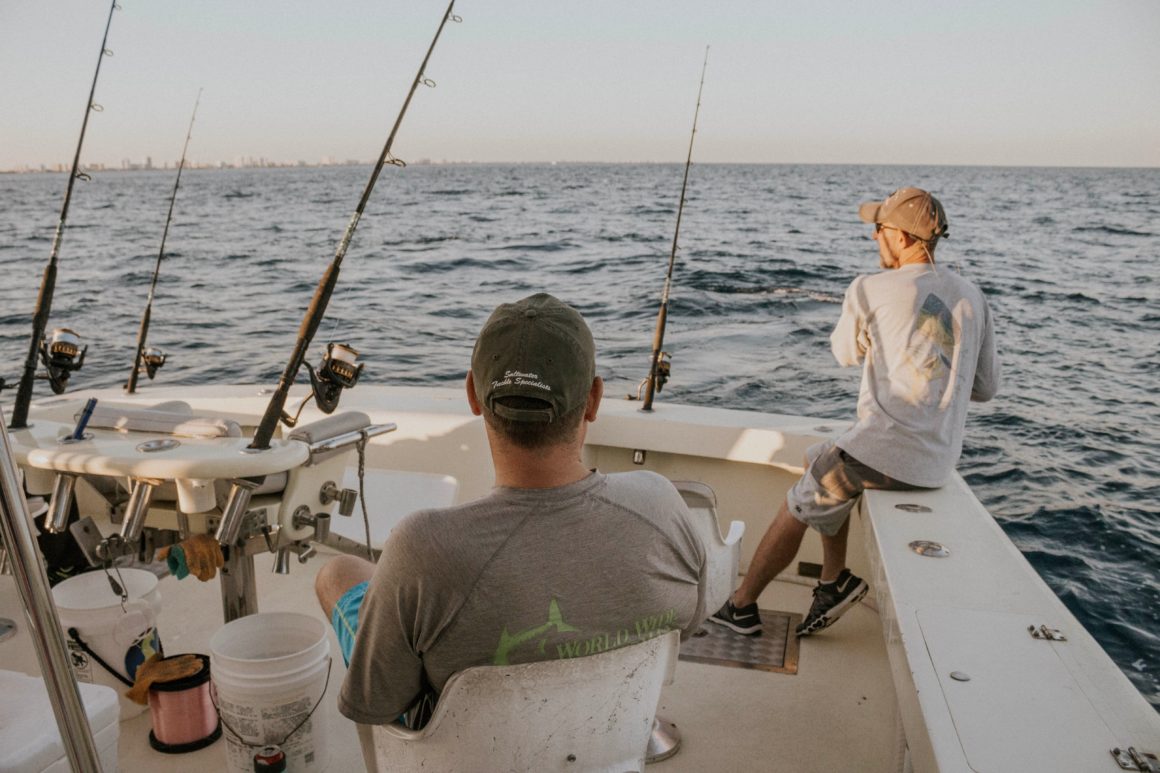 Home to over 20 million people, NYC is without a doubt a bustling city. Escape the noisy and densely populated streets, and head out on the water for a relaxing day sailing. From sailing the glistening waters of Lake Chamberlain in the Adirondacks to Cayuga Lake to taking the Long Island Sound out to the ocean, there is an abundance of great places to cast your sails in New York.
Whether you're looking for a half-day getaway or a week-long trip, the winds of New York are there to set sail to your sailing dreams.
Just a few hours by car from New England, Pennsylvania is a goldmine of rivers and streams – over 5,132 miles to be exact. Safely navigate its tidal waters and enjoy all of the unlimited opportunities for recreational boating.
A few of our favorite spots include:
Codorus State Park – this popular spot for sailing provides 1,275 acres of water to explore.
Prince Gallitzin State Park – during the hot summer months, head out to Glendale Lake. Lush in trees, this state park is the perfect place to cool down.
Neshaminy State Park – accessible from Neshaminy State Park, sail down the Delaware River and catch a glimpse of the Philadelphia skyline from Logan Point.
Pymatuning State Park – looking for a breathtaking sunset? Look no further! Pymatuning State Park is the best place to dock your boat and enjoy an evening picnic with friends or family. It is also home to the largest lake in the state, the 17,088-acre Pymatuning Reservoir.
Often overlooked, the Northeast is an amazing region to explore by boat. Gather your friends and family this fall season and cozy up while cruising around New England. Get started planning by checking out our selection of boats with or without a captain and crew.