Share the post "6 Reasons to Rent a Boat on your Next Vacation"
You've finally found it, the perfect vacation destination!
Now all that is left is to plan an amazing fun-filled itinerary to make this vacation a memorable one for you and your loved ones. From hiking to sightseeing to game nights on the boat, there is so much to plan for your next boating vacation, and one surefire way of sealing the deal on an incredible vacation is to rent a boat. Enjoy time out on the water with the perfect boat rental!
Here are 6 reasons why you should rent a boat to make your next vacation one of your favorites:
1. Activities on the water are full and plenty!
Renting a boat in your desired destination gives you a chance to have fun in the sun in so many more ways than just laying out on the beach. It's impossible to have a dull moment on the water with your choice of water sports and activities! You will be surprised by the extra amenities that can come with your boat rental!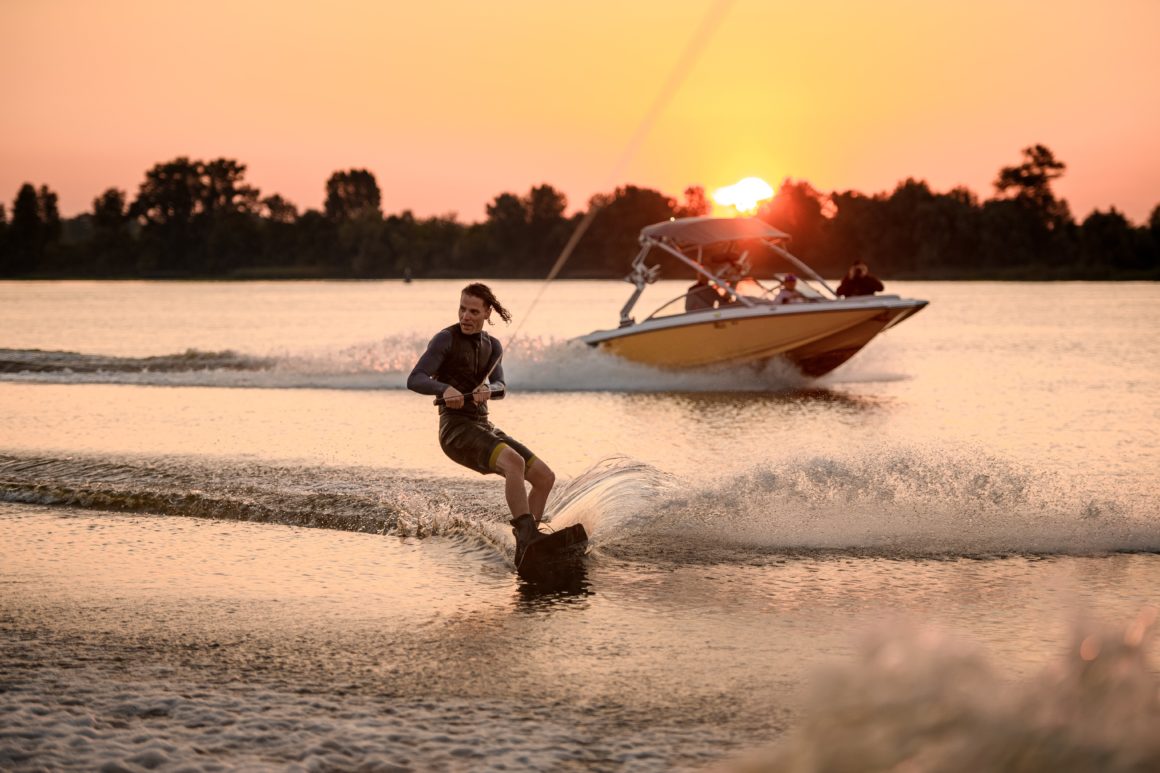 Some of these amenities include barbecue grills, paddle boards, and even a large sundeck. With so many amenities and activities like wakeboarding, snorkeling, fishing, waterskiing, tubing, and more, your vacation boat rental can quickly become the party boat you've always wanted.
Get a luxury yacht charter to make your romantic vacation an incredible one! Plan a romantic dinner or a sunset sail to make your special someone feel extra special on your next vacation together.
No matter the occasion, you are guaranteed to find endless possibilities to make your next sailing experience the best one!
2. It's inexpensive to rent a boat
Let's be honest, you do not have to be a millionaire for private yachting. With the number of options you have around the world, there will always be something that falls within your budget. Boat rental is also an affordable option for someone who enjoys their time on a boat, but is not ready to financially commit to becoming a boat owner.
Your vacation boat can start at just a couple hundred dollars a day. This may include water equipment and amenities. Making it an addition worthwhile when you are jetskiing around the Florida keys or fishing in the Alabama Gulf Shores. The memories that you'll make out on the water will be priceless.
3. The boating destinations to discover are endless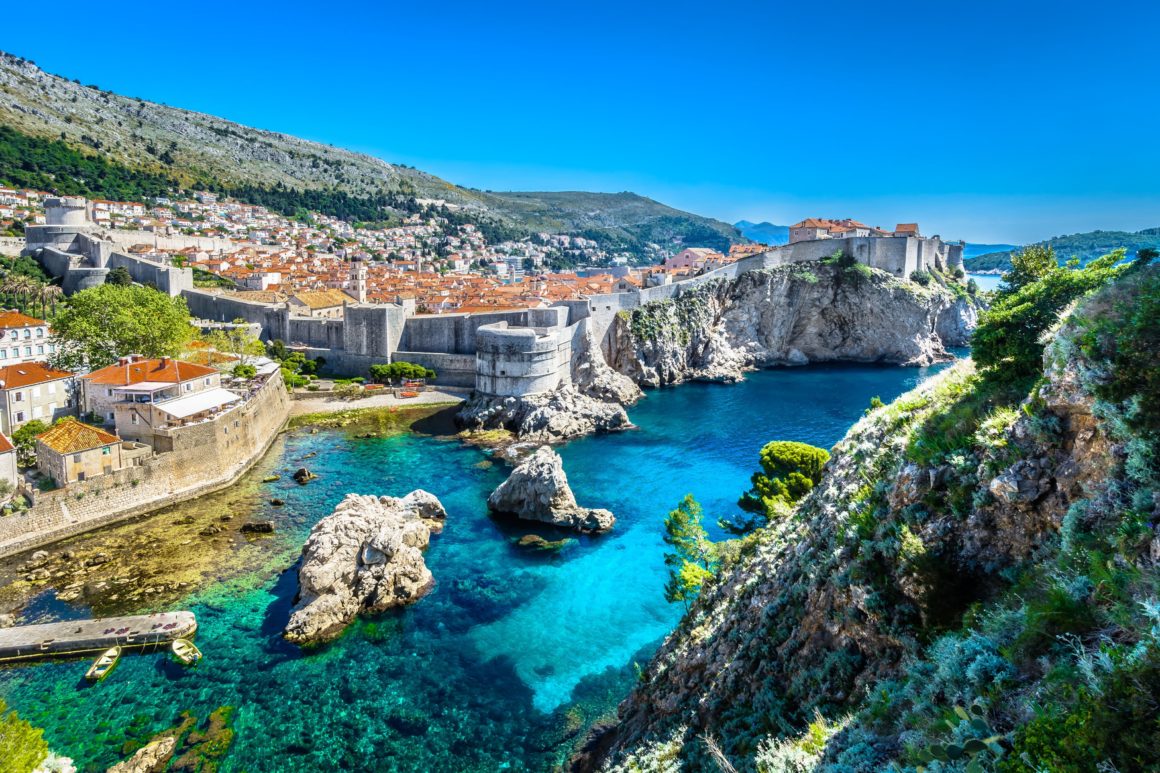 With hundreds of options around the world, you have boat rental opportunities in close proximity to you or your next vacation destination. If you haven't picked your destination yet, search the hundreds of destinations available to explore by water. Whether you're looking to go abroad to the European coast or want to stay closer to home, there is a boat waiting for you.
Check the weather forecast and pick any spot by the water. Feel confident that you can rent a boat for your vacation. From Croatia to Spain or Florida to the Northeast, each boating destination holds a new adventure and memories to unlock.
4. Options to find the right boat for the right occasion
If you're not sure that renting a luxury sailing yacht is the right choice for you, you have more than enough different options to choose from. You can choose from multiple types of boats to find the perfect boat for your event or occasion!
If you are just looking for a relaxing fishing weekend to clear your mind and catch dinner, rent a fishing boat near you. Go deep-sea fishing in Fort Lauderdale or go up North to fish in the Chesapeake Bay.
Do you want to hold a corporate team event after a great quarter or celebrate a friend's birthday? Try going for a cruise on a catamaran rental that fits 20 or more people. The adventurous crowd will have a great time on a motorboat rental for an exciting day out waterskiing, jetskiing, or wakeboarding.
5. No Boating License? No problem!
You don't have to be an experienced sailor to rent a boat, and you don't have to hunt for one either. There are plenty of boat rentals that offer skipper and crew services. Get a crewed yacht for your family vacation so you can focus on spending quality time with your friends and family.
You don't need any boating experience when you rent a boat with a captain. If you are a boater, you can get some of the best tips and tricks from another fellow sailor. It is even more convenient if you are going abroad! You won't have to worry about the boating license restrictions with a crewed yacht rental.
6. A unique and unforgettable experience
Everything looks different from the water. With your boat rental, experience your vacation destination from a new and unique perspective that you can only get from being out on the water. Imagine gazing at the reflection of the green pines on Lake Tahoe or getting caught in a pod of dolphins in Hawaii; what beautiful memories you could make.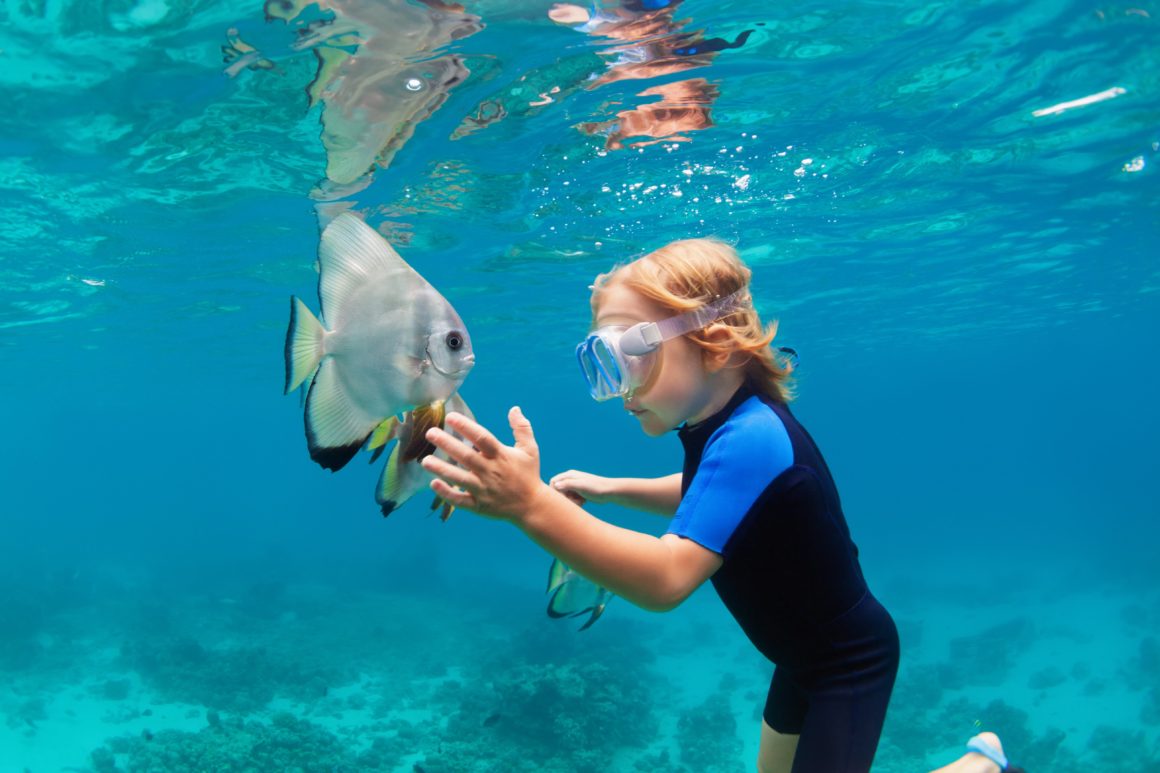 Cruising on a boat with your loved ones never seems to get old while on vacation. When you are getting ahead on planning your next summer vacation by the beach or looking to squeeze in one last vacation before the cold glues us to our cozy homes, check the hundreds of boating destinations that are just a few clicks away!
Rent a boat today and create memories of a lifetime on your next vacation.