Share the post "Top US Destinations for Fishing Charters"
Over the years, fishing whether it's saltwater or freshwater has been a popular American pastime. For many, it might just be catching a few fish at your local pond from time to time, or perhaps you're a passionate angler and you love to fish new species in new locations. Whatever type of fisher you are, consider these American destinations for future fishing charters with Click&Boat.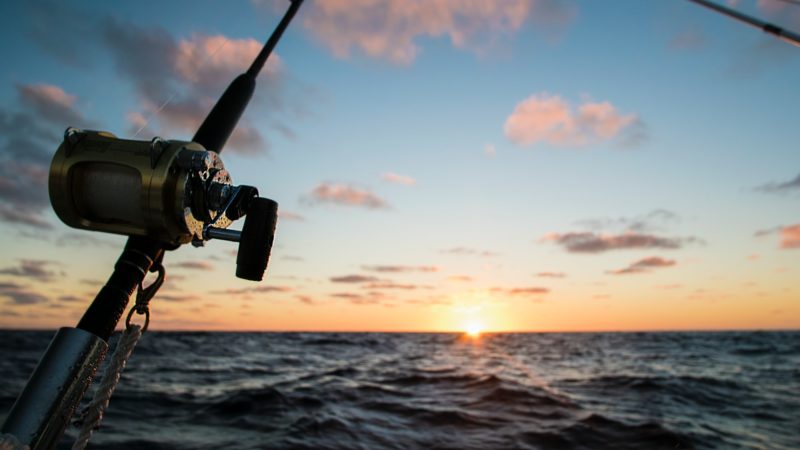 The beauty of fishing is that they are many types and ways of fishing, as well as different places and environments to fish at across the United States. According to the Recreational Boating and Fishing Foundation, "Some of the US regions with the highest fishing participation rates include the South Atlantic [Florida] at 21%, the East North Central [Great Lakes] at 16% and the Mid Atlantic [New York] at 12%." So, let us show you why these destinations should be on your radar.
Top Destinations for Fishing Charters
Florida
The sunshine state is a must for any passionate angler. With cities like Fort Lauderdale that offer freshwater and saltwater fishing just minutes away from each other and Islamorada, the sport fishing capital of the world- the fishing possibilities in Florida are endless.
Anglers don't have to think too hard about planning their next fishing trip. Click&Boat offers a large selection of fishing boats rentals in Florida to choose from. By using the platform, renters can message boat owners to talk about their fishing plans- what equipment will be used, what spot they will be headed towards, what to expect to catch, etc… The boat owners are locals in the area, and sure know a lot about the local species and fishing methods.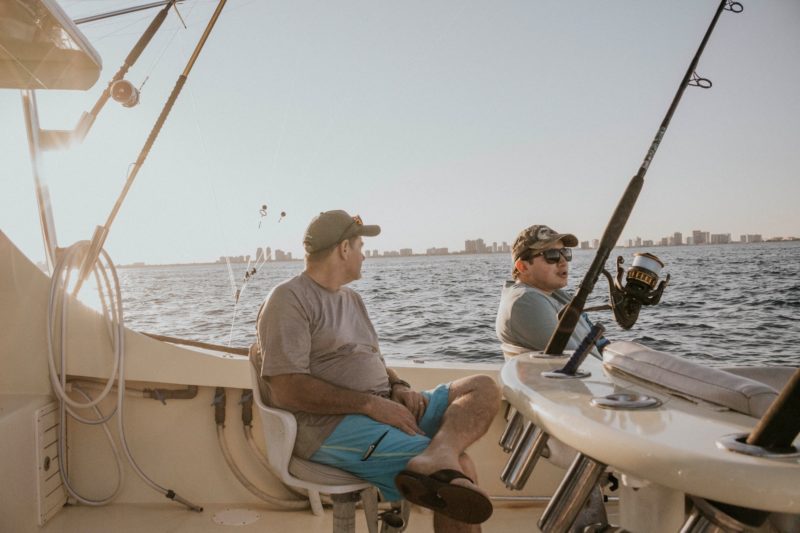 With the state's 1,350 miles of coastline and thousands of miles of inland rivers, Florida provides diverse habitats for all kinds of fish. And as many fishing enthusiasts know, it doesn't matter the place, but rather the experience! Any spot in Florida can provide you with a great day of fishing, however we highly recommend searching for fishing charters in these destinations: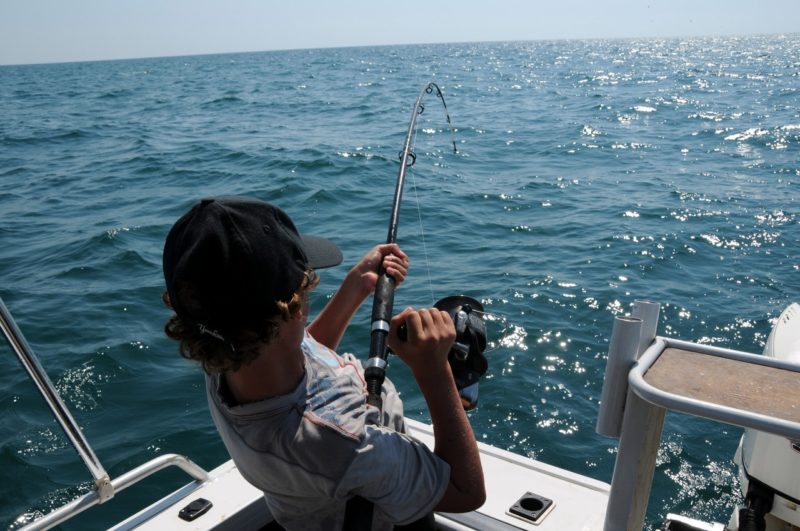 New York
There's a reason why fishing charters in New York are becoming so popular! From the Hudson River to the Atlantic coast, the fishing opportunities are bountiful. Fishing in New York City provides a true chance to get away from it all, to test your skills, and try new spots and equipment. 
Fishing charters here run on an hourly, half day, full day and even overnight basis, depending on the type of fishing experience you are looking for. Some are suitable for first time or novice anglers looking for a unique experience on the blue waters of the Atlantic coast. While some boat owners offer trips for big game anglers, looking to fish rare and large species!
What spots to try near New York City?
The New York Bight: Just a few miles offshore and with the Manhattan Skyline insight, you can fish for bluefin, tuna and yellowfin tuna within a standard 8-hour fishing day.
Hudson Canyon: In the summer months, NYC offers incredible fishing opportunities in the Hudson Canyon, about 100 miles offshore at the edge of the continent. Here catch the action- marlins, tunas, and sharks!
Long Island Coast: The Great South Bay is an ideal spot for catching Fluke, Stripped Bass and Bluefish and an experience suitable for all anglers, beginners to experts.
Jones Inlet: Navigate towards Montauk Point in search of Bluefish, Weakfish and Bass in the area during a half or full day trip.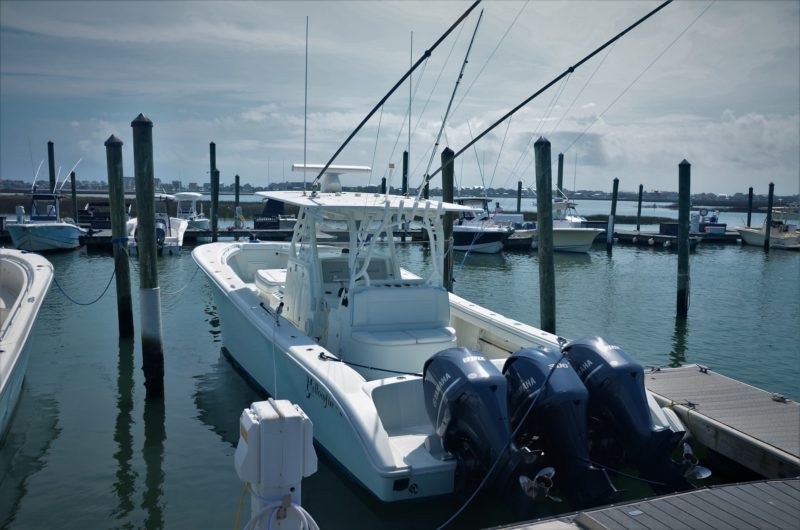 While these destinations might not be close to home for you, why not make a day of fishing a part of a longer vacation for you and the whole family? We're sure kids would love a trip to the Big Apple or the Everglades!