Share the post "The Ultimate Catch: International Fishing Destinations"
Welcome to the world of fishing, where adventure meets calmness on waters around the globe. In fact, fishing is not just a hobby; it's a long-lived practice that has connected mankind with nature's bounty for centuries.
Did you know that fishing is one of the oldest and most popular activities all around the world? It combines skill, patience, and luck, offering a unique opportunity to immerse yourself in the beauty of the world around you. In this article, we'll examine the best international fishing destinations and explore the diversity of fishing.
So, pack your fishing gear, hop aboard, and get ready to cross one of these destinations off your bucket list! Let's embark on a journey to discover some of the most renowned fishing spots our planet has to offer.
Punta Cana: Tropical International Fishing Paradise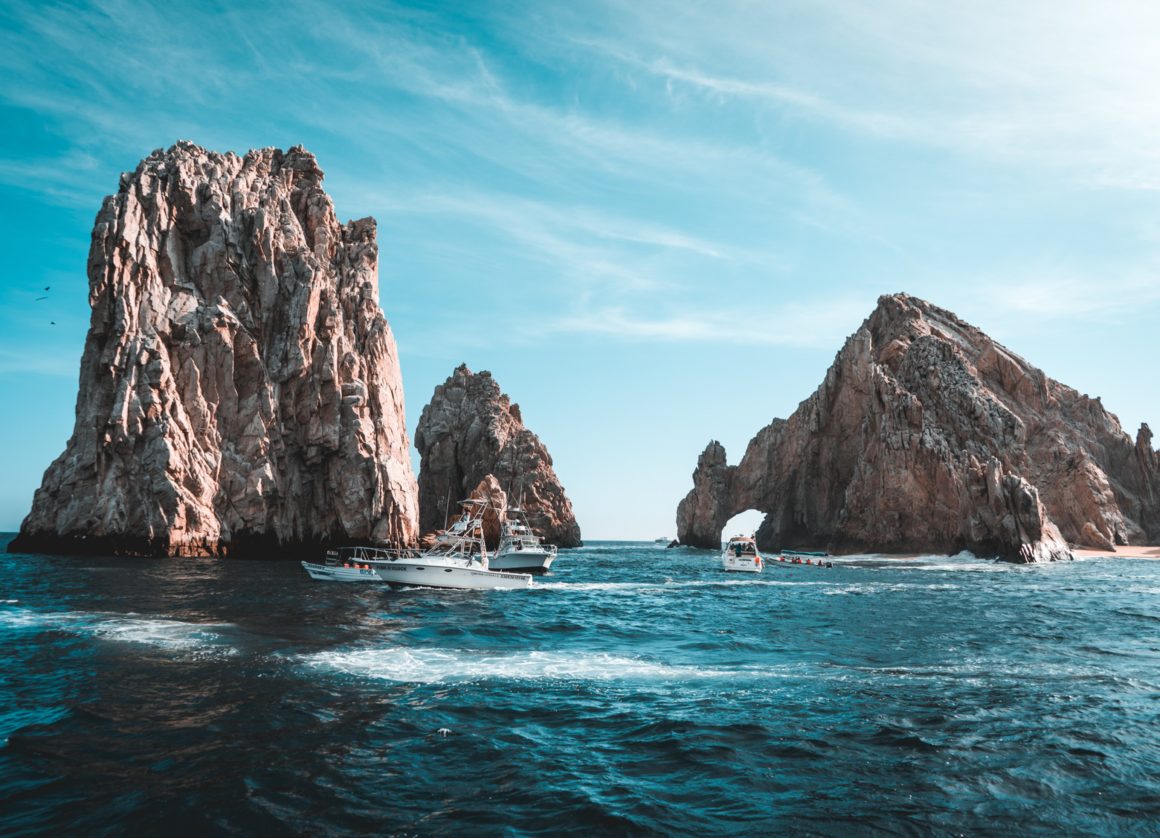 Snuggled in the heart of the Dominican Republic, Punta Cana stands as a world-class tropical fishing haven. Undoubtedly, its crystal-clear turquoise waters and rich marine life make it a top destination for fishers.
Straightaway, Punta Cana is known for its abundant marine life and stunning coastal scenery and is a prime international fishing destination for anglers. With its diverse range of fish species, including marlin, sailfish, and dorado, anglers are in for a thrilling fishing experience.
Furthermore, with other sought-after species, such as roosterfish, mahi-mahi, and yellowfin tuna, Punta Cana offers a fascinating variety of catches. And the region's average temperatures in the 70s create an ideal year-round fishing environment. Take off on a boat rental adventure, exploring Punta Cana's bountiful waters for a memorable fishing experience!
Tarragona, Spain, and the Ebro River
For fishers looking for a peaceful experience in a picturesque setting, Tarragona, along the Ebro River is an excellent choice. Nestled in the remarkable countryside, this region is famous for its catfish and carp fishing.
The Ebro River is famous for its impressive catfish population, with some weighing over 200 pounds! The climate is warm, with average temperatures in the 70s, offering perfect fishing conditions throughout the year. Rent a boat in Tarragona and explore the relaxing waters of the Ebro River, where tranquility and a variety of catches await. Immerse yourself in this dream destination as you cast your line.
Australia and the Great Barrier Reef: A Marine Wonderland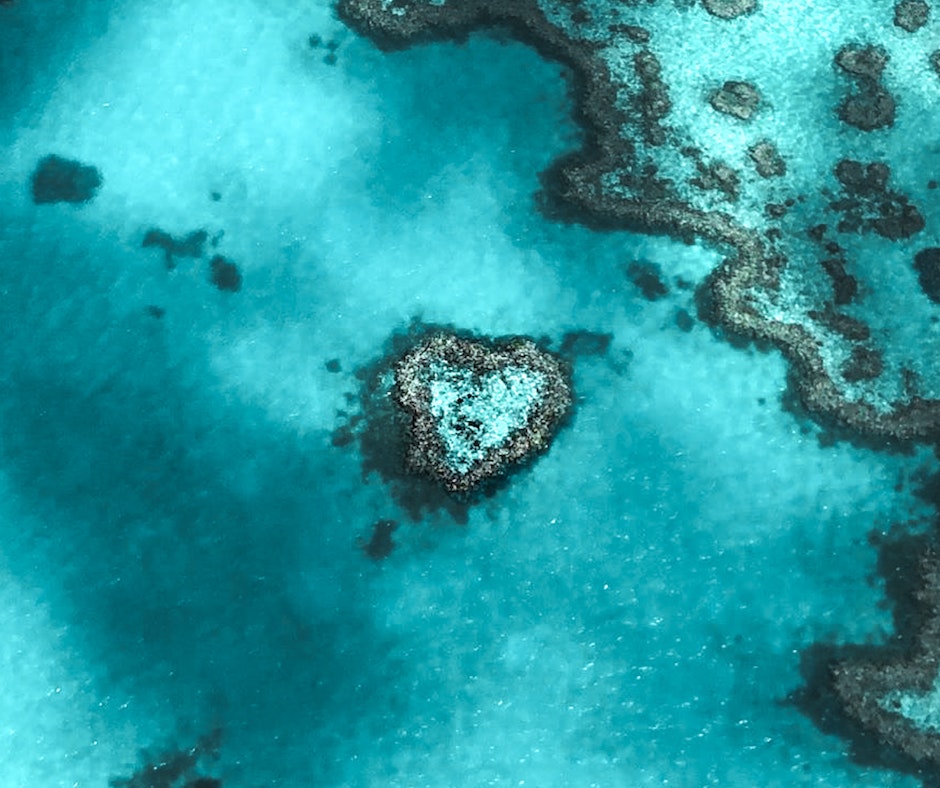 Australia's Great Barrier Reef is a true marvel, due to its amazing fishing opportunities. Stretching over 1,400 miles, this natural wonder hosts an impressive array of marine life. This UNESCO World Heritage site is home to over 1,500 species of fish, 600 types of coral, and countless other organisms.
From coral trout and barramundi to Spanish mackerel and giant trevally, the Great Barrier Reef offers a unique diversity. And with average temperatures in the 70s year-round, it's an angler's dream destination!
Rent a boat and discover the wonders of the reef, immersing yourself in a magical fishing experience. Snorkeling here is a once-in-a-lifetime opportunity, allowing you to see the vibrant colors of the Great Barrier Reef. Also, you can swim alongside majestic creatures like sea turtles, manta rays, and even the occasional whale shark.
Cabo San Lucas: A Vibrant Fishing Destination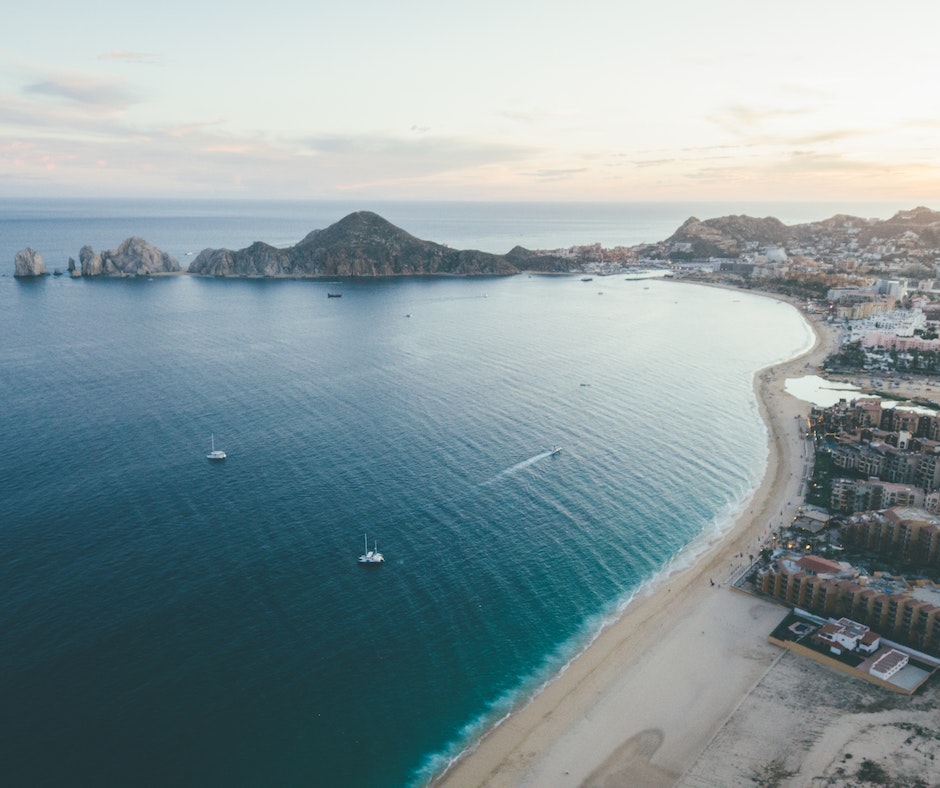 Located at the southern tip of Mexico's Baja California Peninsula, Cabo San Lucas is a famous fishing destination that has attracted fishers from around the world. The nutrient-rich waters, where the Pacific Ocean meets the Sea of Cortez, create a dense fishing ground.
Overall, the Pacific Ocean is a bio-diverse environment, with several different kinds of fish living there. Generally, fish such as yellowfin tuna, striped marlin, and roosterfish can all be found here. If you would like to improve your fishing experience and increase your chances of catching a trophy fish, we recommend renting a boat and hiring a knowledgeable skipper. Surely, a skipper will be readily available to assist you in navigating the waters, ensuring a smooth and successful fishing trip!
Cabo San Lucas is particularly known for its sport fishing, with marlin being the prized catch. Other popular species in Cabo San Lucas include dorado, yellowfin tuna, and roosterfish. Additionally, with average temperatures in the 70s, Cabo San Lucas offers year-round fishing opportunities. Rent a boat, cast your line, and get ready for a fun fishing adventure in this bucket-list destination!
Protect International Fishing Destinations for Lasting Memories
Protecting fishing destinations requires respecting catch limits and regulations, which are different for each destination. If you are casting your line, then ask about specific guidelines from local authorities or fishing guides.
Following the catch limits is essential to avoid overfishing, which can harm ecosystems. In truth, practicing catch and release whenever possible encourages conservation and ensures the long-term health of fish populations.
By embracing responsible fishing practices, we can promote the preservation of these amazing destinations for future generations to enjoy. Undoubtedly, the memories created through responsible fishing practices are priceless.
Boat Rentals: The Key to Adventurous Fishing
International fishing destinations offer fishermen a variety of experiences. In each of these destinations, the fun of the catch is woven into the amazing waters of the world. From the tropical paradise of Punta Cana to the vibrant Cabo San Lucas, the majestic Great Barrier Reef in Australia, and the serene Ebro River in Tarragona Spain, these destinations promise remarkable adventures!
Regardless of whether you're looking for the excitement of sport fishing or the wonders of the open ocean, each destination offers its own unique charm and a diverse array of fish species. Explore Click&Boat to discover the ideal boat for your upcoming international fishing expedition! Prepare for an extraordinary angling experience that will leave you with treasured memories.