Share the post "Preparing your Boat for Hurricane Season: A Look into the Caribbean Sea"
As a boat owner, preparing for hurricane season is a crucial part of protecting your vessel from potential damage or loss, the Caribbean Sea, in particular, is prone to hurricanes. The most active period is from June to November, though most storms occur in August, September, and October.
Why is the Caribbean Sea more prone to hurricanes?
The Caribbean Sea is vulnerable to hurricanes due to its location and climate. The region is located in the Atlantic hurricane belt, an area where tropical storms and hurricanes frequently develop.
Warm water and moist air provide the necessary ingredients for hurricane formation. During the summer, the warm air rises, creating thunderstorms that eventually merge into hurricanes. The faster the warm air rises, the stronger the winds and waves become. Hurricane Dorian, for example, had winds that exceeded 180 mph and caused catastrophic damage to the Bahamas in 2019.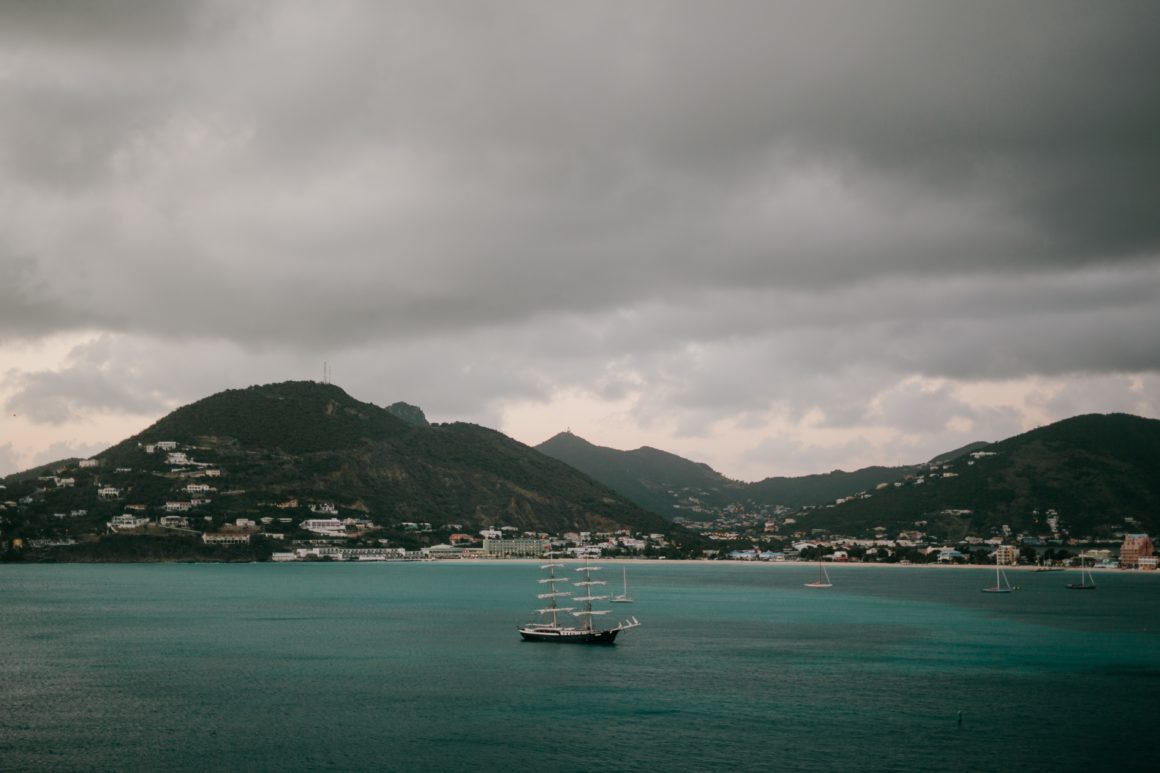 When is hurricane season in the Caribbean?
The official hurricane season in the Caribbean runs from June 1 to November 30; however, the likelihood and severity of storms vary throughout the season. On rare occasions, hurricanes can occur in early May.
July is often a calm month as the water is cooler, particularly in the southern Caribbean. Warmer water temperatures in October make it the most active month for hurricanes, with June following closely behind. No matter the season, you should prepare for the possibility of a storm when traveling in the Caribbean.
When to avoid hurricane season in the Caribbean Sea?
The most popular time to visit the Caribbean is from December to April, which falls outside of the hurricane season. The weather is warm, and the risk of hurricanes is low. However, prices are typically higher during these months, and some islands can become overcrowded. If you plan to visit during hurricane season, it's important to stay informed and be prepared for weather updates.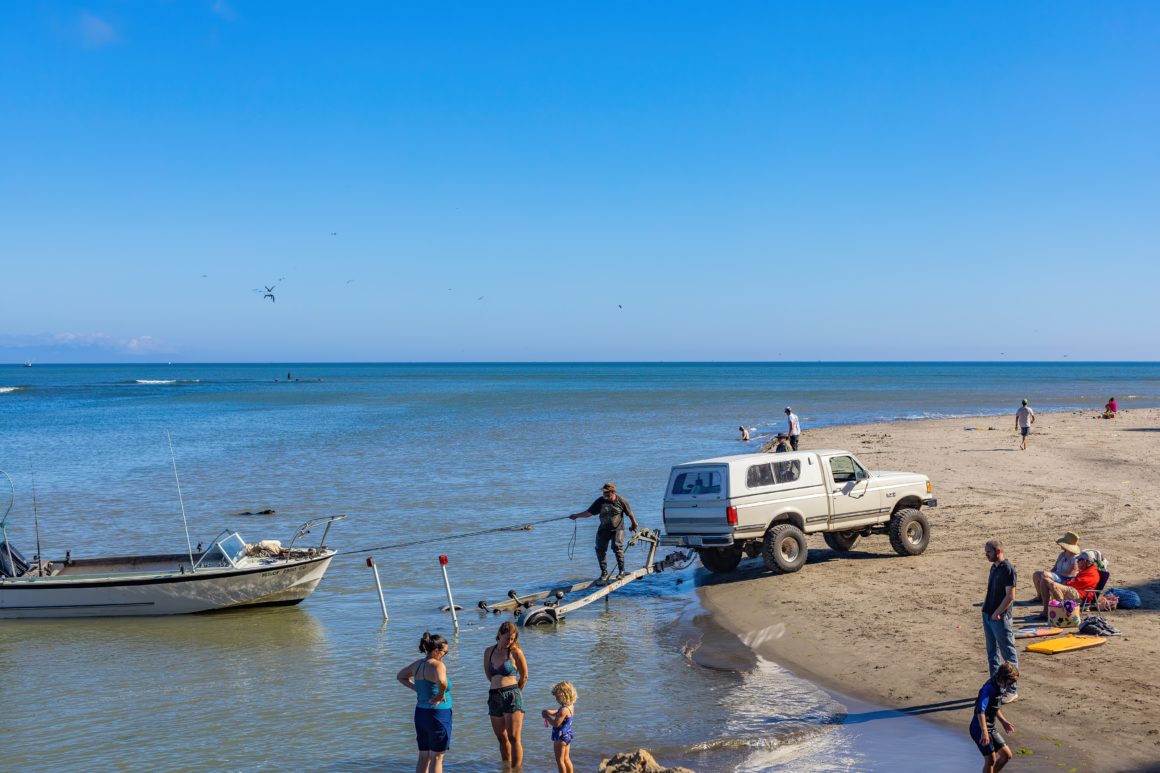 Tips to Prepare for a Hurricane
Move your boat or protect it before the storm arrives. If you have a trailable boat, remove it from the water and from any surrounding trees. This protects it from the potential hurricane winds. If the boat is staying in a marina berth, double all the lines. Secure the vessel on the offshore side to solid pilings and ensure that cleats and other attachment points are strong.
Do not stay on board if there is a storm. Hurricanes can have winds that exceed 100 mph. Find a secure place that is safe from hurricane conditions.
Charge all batteries and shut off electricity-consuming devices. Fully charge your boat's batteries and turn off all other devices that consume electricity. This will help prevent any electrical damage to your vessel during the storm.
Create and maintain an inventory of your boat's supplies. Make a list of all the items on your boat to ensure that nothing is lost or damaged during the hurricane. Take pictures of your boat and its contents to document any damage after the storm.
Keep documents and insurance safe and handy. Keep your boat's insurance policy, registration, and other essential documents in a secure and easily accessible place.
After a hurricane, be cautious of electrical wires from onshore or submerged boats, which may be exposed. Do not enter the water until it is completely safe to do so. Stay aware of leaking natural gas or propane by smell and make sure nothing is submerged in your boat's path.
Keep a list of emergency contacts. Contacts such as local authorities, family members, or neighbors, who can help spread the word of your status.
Preparing for hurricane season as a boat owner is crucial, particularly if you are located in the Caribbean Sea. Keeping these tips in mind, boat owners can feel more prepared and secure during hurricane season. With proper preparation, you can help minimize potential damage. Ensuring safety for yourself and your vessels during hurricane season. is key. On Click&Boat, we have access to more boating information to help you become an informed skipper for the next hurricane season.