Share the post "Click&Boat's guide to using a boating license abroad."
Sailing enthusiasts, whether they have a boating license or not, who hire a boat in the Mediterranean are often confronted with confusion when renting a boat abroad. The question is, can you hire a boat abroad without a licence? And if not, which licence in particular is needed? Information on the subject can be arcane and difficult to find.
Fear not, Click&Boat has compiled for you a list clarifying which licence you need in each major sailing destination. In most cases, and certainly when it comes to boats above a certain size and engine power, it is necessary to have a boating licence with you – but you can always hire a boat that comes with a licensed captain too. Fortunately, the red tape in some countries is relatively easy to overcome. It is usually sufficient to have a certified copy of your boating licence in English.
Boating without a licence?
Renting a boat without a boating licence is easy with Click&Boat. In our filter options you can choose to rent a boat with or without skipper. But even if you want to set sail on your own without having a boat licence, you can do it in some countries under certain conditions, as shown in the table below.
Country

Germany
<15 horsepower, only waterways, local & regional regulation applies
up to 15 horsepower
(Bodensee 6 horsepower, Rhine 5 horsepower)
<15 m, max. 15 horsepower
(apart from the Rhein & Bodensee)
Greece
No – Hire a boat with a licensed captain instead.
up to 30 horsepower
Spain
<5 m
only designated areas
<4 m; <15 horsepower
only designated areas
Italy
No – Hire a boat with a licensed captain instead.
up to 40 horsepower
yes
Croatia
<2,5 m
No – Hire a boat with a licensed captain instead.
France
all sailboats
<5 m and up to 6 horsepower
<15 m
Netherlands
<15 m
<15 m; <20km/h
<15 m, max. 20km/h

Poland

<7,5 m
up to 13,5 horsepower
max. 15 km/h; <13 m, <100 horsepower

Switzerland

<15m² sail area
up to 8,5 horsepower
yes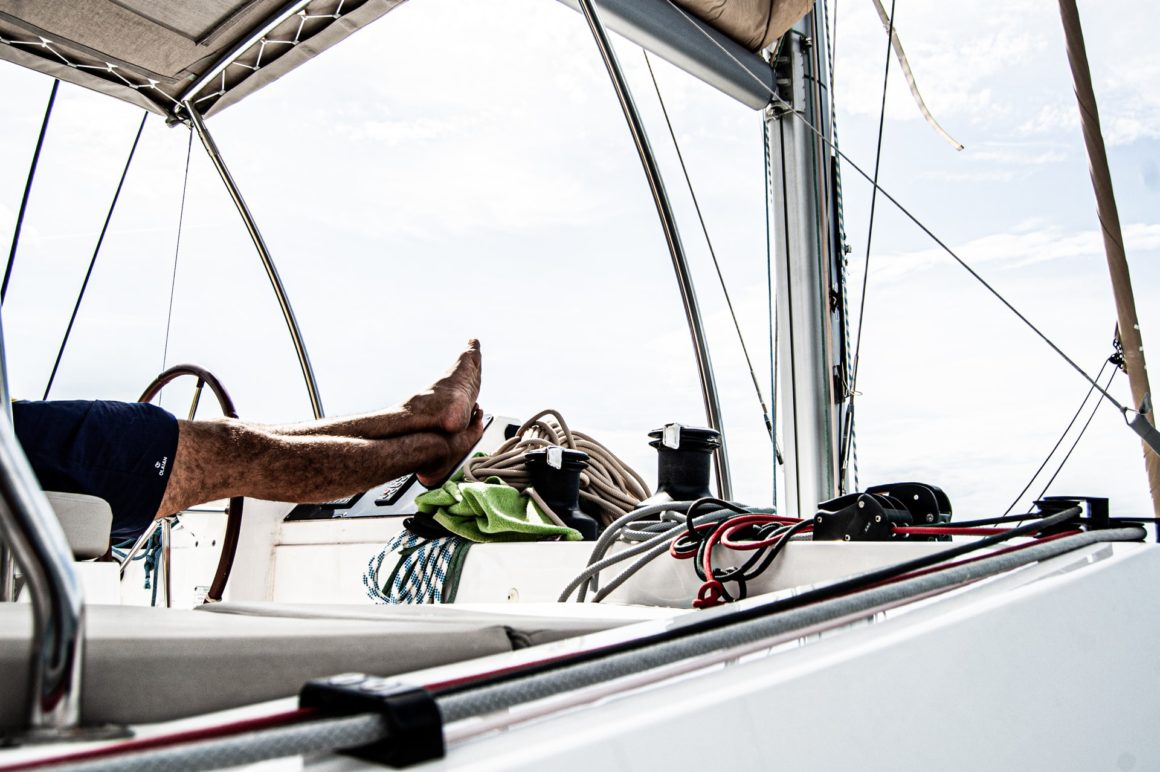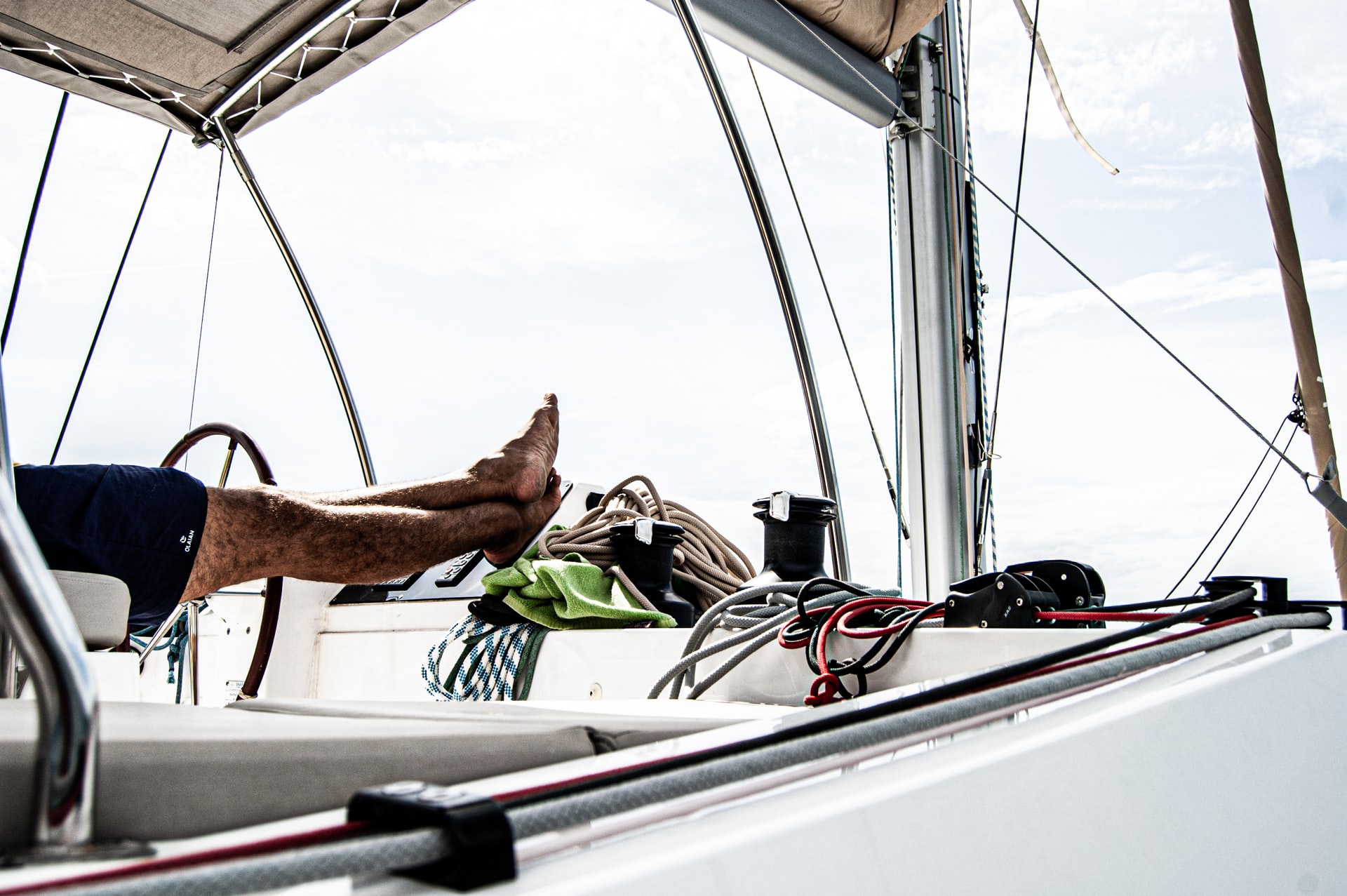 International boating licence
Does the above sound too complicated? Fortunately, there is a way around it if you have a boating licence in your own country. Some European countries have joined forces to simplify and harmonise country-specific regulations, under a piece of legislation called 'Resolution 40 ECE'. The countries involved allow you to sail in their waters if you have a relevant or equivalent boating licence in your country of origin. So for example, if you own a licence for inland sailing (rivers, lakes etc) in Britain you are also allowed to sail in a river in Italy. The same applies to other boating licences.
Signatories of this Agreement include:
Bulgaria, Germany, Finland, Ireland, Italy, Croatia, Lithuania, Luxembourg, Netherlands, Austria, Romania, Switzerland, Slovakia, Czech Republic, United Kingdom, Belarus.
Bear in mind that the above information is subject to change, as national and regional regulations may be updated at any time in the future. To play it safe, we recommend to:
Contact your yacht charter company and ask about local legislation regarding boating licence
Ask for information from local sailing clubs and associations
Contact the authorities in the country where you plan to sail
Sounds complicated? No problem! You don't need a boating license to hire a boat without a skipper on our website for a carefree holiday.
We wish you a safe journey, no matter where you choose to sail!