Share the post "The Guide to Boaters Education & Licenses in the United States"
When it comes to boating in the United States, it can be quite confusing trying to figure out what rules and regulations apply to you. To make things easy, Click&Boat has created a simple guide to help you better understand how to get your recreational boating license in the United States.
Boaters Education Card versus Boating License 
Today, most states require that boaters complete their state-approved boaters education course. The completion of this course entitles that person to a boaters education card or certificate, which acts as a 'boat license.' The only reason it is not called a 'boat license,' is because this card does not expire. Nowadays, boating licensure is only required for highly experienced sailors that charter or drive ferries. So, to make things simple, we will only use the term 'boaters education card' for recreational boaters.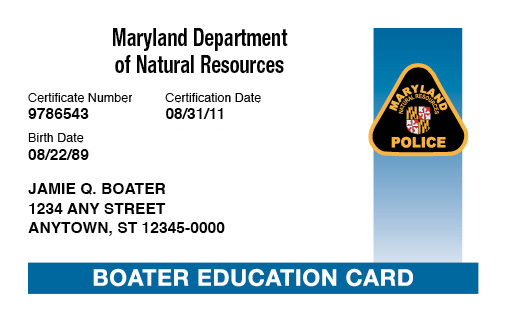 Boaters Education Courses
In order to get your boaters education card, you must first complete the boaters education courses. When searching online, you will find that "boaters education courses" and "boaters safety courses" are used interchangeably.  This is because each U.S. state makes their own laws and regulations when it comes to boating, including how they choose to name their courses.
These following states: Alaska, Idaho, Wyoming, Arizona, South Dakota, Arkansas, and Maine, boaters do not have a mandatory boaters education law.
However, if your state not does require a Boaters Education Card for boating in their waterways, it is important to note in order to boat in other states, you will most likely need to have the boaters education card. And besides the fact that these courses will increase your knowledge of safety skills on the water, some boat insurances also give special discounts for those who have completed the course. So, no matter how you look at it, boating safety courses are an excellent investment of time and money.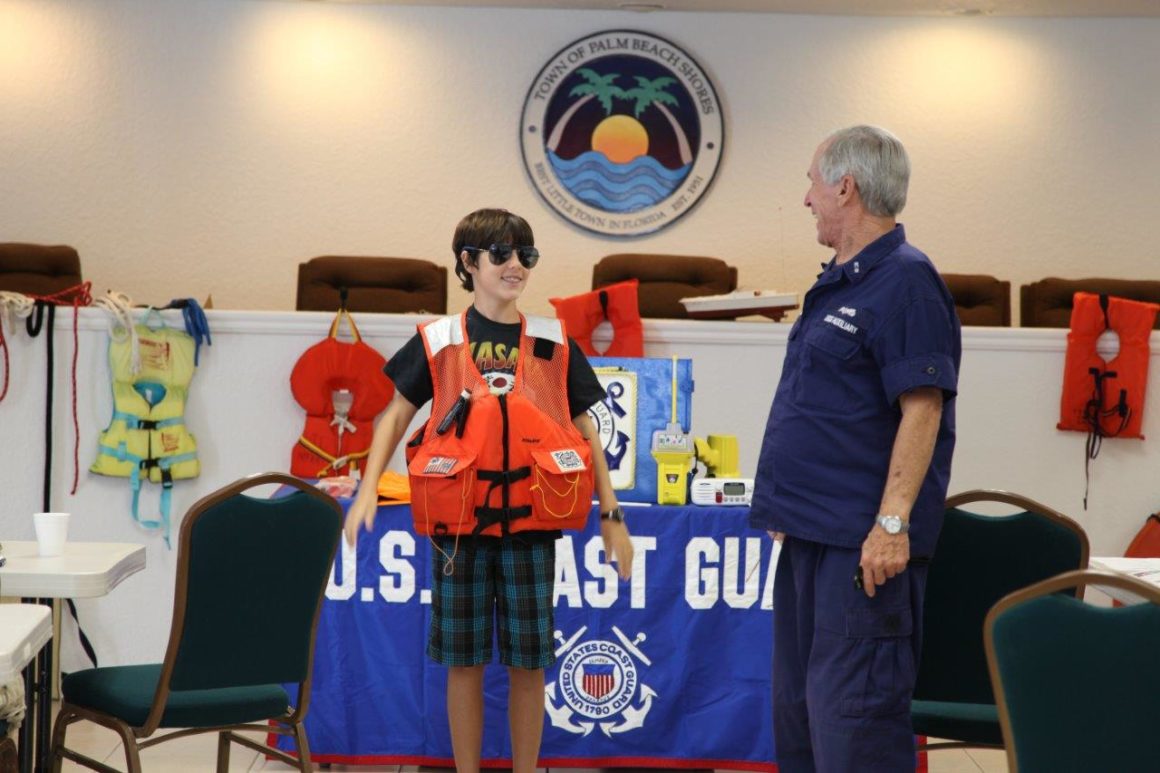 Boaters living anywhere in the U.S. can enroll in an online or classroom-based courses that are approved by the National Association of State Boating Law Administrators (NASBLA). Classroom based courses are offered for a minimal fee, and some states even offer them for free.  This is a great opportunity to learn about the best practices for operating different types of watercrafts, as well as the regulations and policies concerning your state. Visit Boat Ed to quickly find your state's boating requirements. 
A glance at States with different laws
Florida
Any boater born after 1988 has to complete a National Association of State Boarding Law Administrators (NASBLA) approved boater's education course or an equivalent course/ certification.
Visitors in Florida must abide by the boating safety education requirements. Those who want to rent a boat must show proof of having successfully completed a boater safety course; if not, they may have to obtain a temporary certificate, valid for one year and issued by vendors around the state.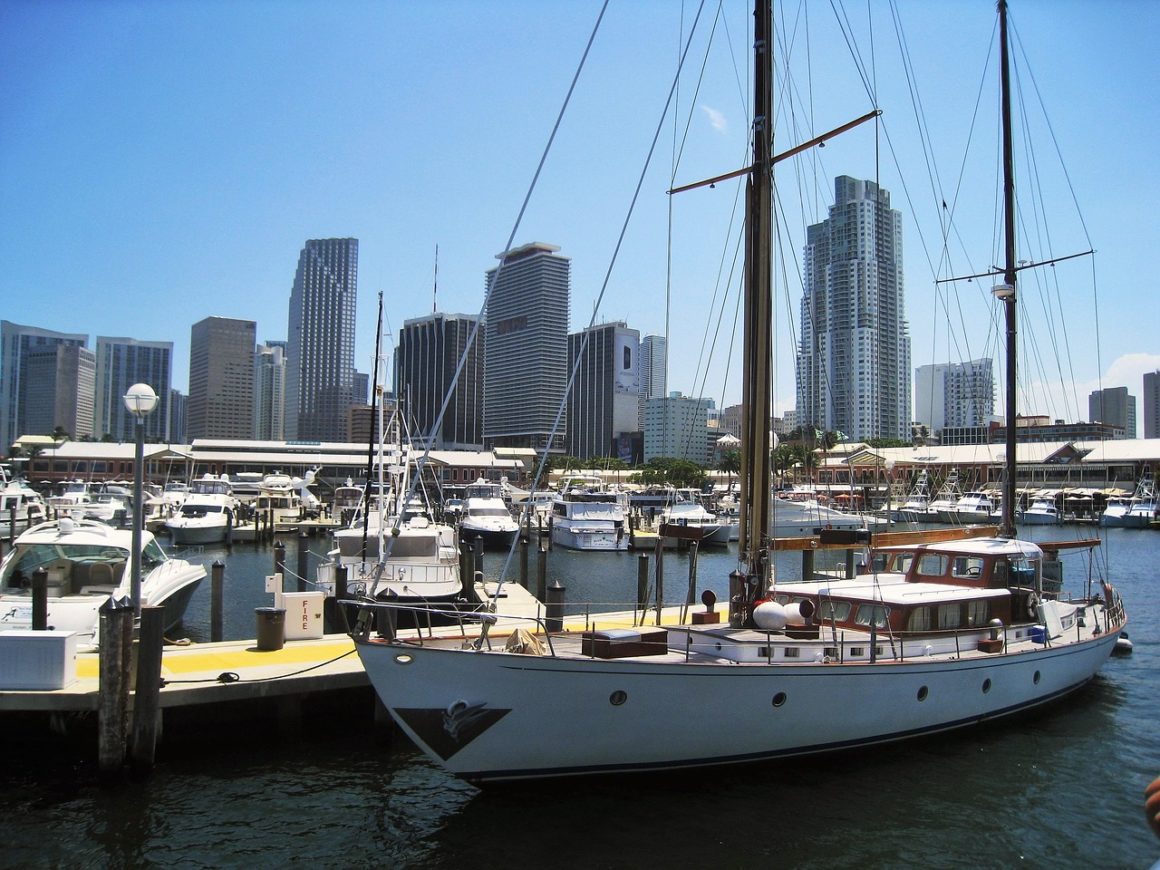 California 
After completing a boaters education course, students will receive a California Boater Card (CBC) is also called the California Boating License, which needs to be carried while operating a recreational motorized watercraft on California waterways. This requirement is being phased in based on age group. The easiest way to know if you are required by law to have a CBC is by checking online.
New York 
Residents of New York born before May 1, 1996, do not need a boaters education card. However, those born after this date are required to obtain this card by completing a boaters safety course. New York offers both online and in-classroom boaters safety courses.
Curious about boating abroad? 
Check out Click&Boat's guide to boat licenses when visiting the Mediterranean.