What's the first image that springs to mind when you hear the phrase living on a boat? Can you picture yourself lounging on a polished teak deck as you fixate your gaze ahead on the horizon of the iridescent waters? Or do you envision yourself at the helm, daring the open seas and navigating the unknown? The truth about being a liveaboard is that the reality is often a fusion of both idealisations. When the decision is made to follow this unconventional lifestyle, people feel a sense of intense freedom.
If you're not ready to dive head in but are still tempted to try your hand at living on a boat for a week, why not charter a yacht available on the Click&Boat platform? Read on to learn more about the benefits of living on a boat and what could be your next adventure!
The burning question: can I just live on a boat?
If you are a landlubber aspiring to launch into the liveaboard lifestyle, you'll be thrilled to hear that this is a perfectly feasible reality! Many fellow sailors and boat owners have taken the leap to take up permanent residence on a boat. When it comes to living aboard, you can choose between docking in a marina, mooring or anchoring your vessel. You can also research becoming a continuous cruiser or looking into residential mooring if a taste of life on the canals tempts you.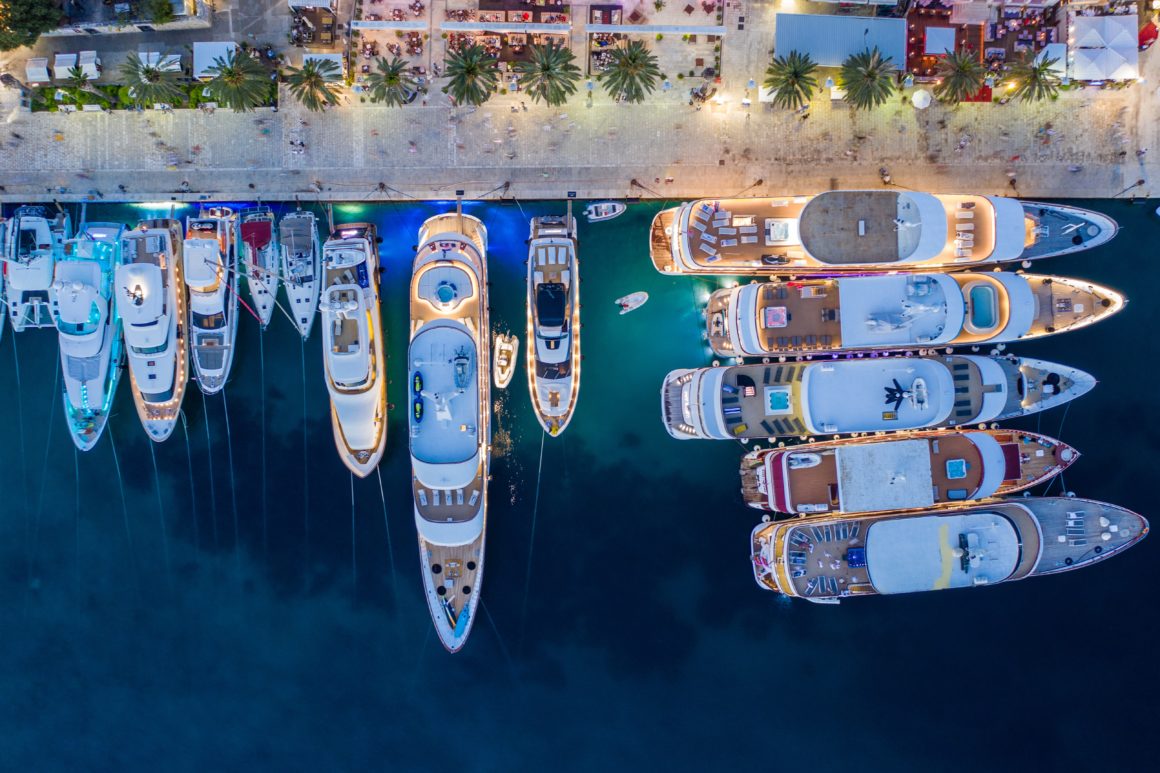 Which is the best boat to live on for me?
Before you buy a boat, it is necessary to evaluate what type of vessel will suit your way of living and level of expertise. For a more homelike atmosphere, you can't go wrong with a houseboat. For those who are willing to go the extra mile to live in the lap of luxury, a yacht is the perfect choice. If your aim is to explore the seas and are looking for a more stable vessel, a catamaran is the old-faithful. A sailboat is best suited for advanced sailors who want an authentic experience and are more adventurous.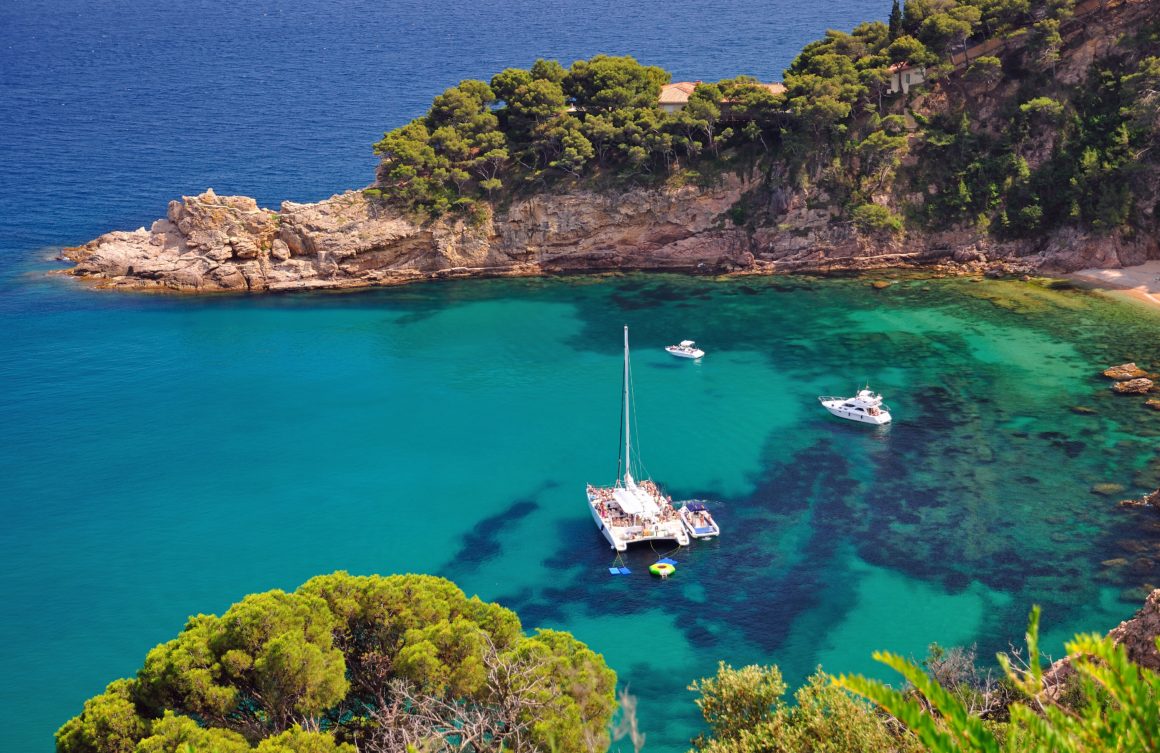 What are the benefits of living on a boat?
Plunging into this distinct lifestyle is an adventure that is often fantasised about. Just like chartering a boat, there are many benefits to the liveaboard lifestyle and you can't deny that there are a plethora of positives associated with this thrilling way of life. Keep reading to see if this contemporary lifestyle floats your boat!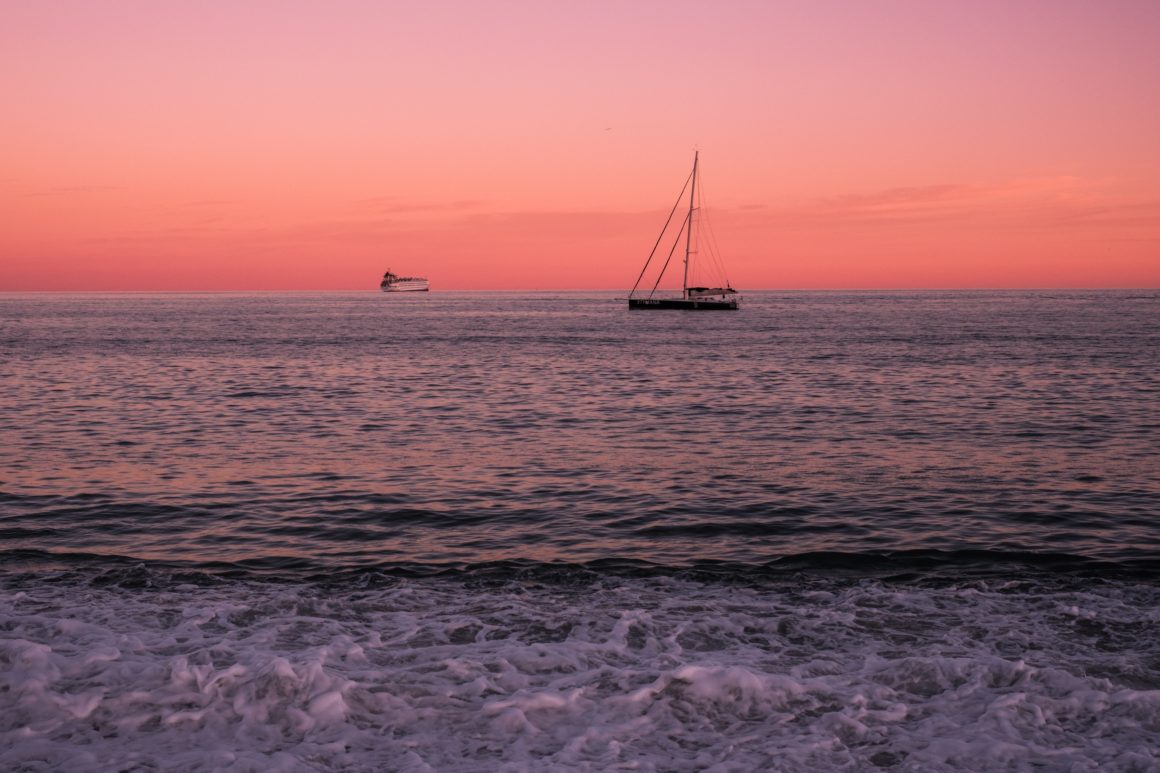 You can travel the world at your leisure
You find yourself outstretched on your deck as the sun sets. As your yacht breaks through the tranquil waters, you are marvelling at the scene unfolding before you. The sun's last rays gradually soften before they set the sky ablaze with a swirling mix of deep reds and oranges. Sounds relaxing, right?
When you decide to live on a boat, you have many options available. Your residence can be wherever you wish to cast the anchor that day. Or, if you wish to stay in a location more long-term as you begin this life adjustment, you may seek out a marina that hosts liveaboards. Your residence may also be subject to seasonal change! How does spending the summer months anchored/moored in the Mediterranean sound?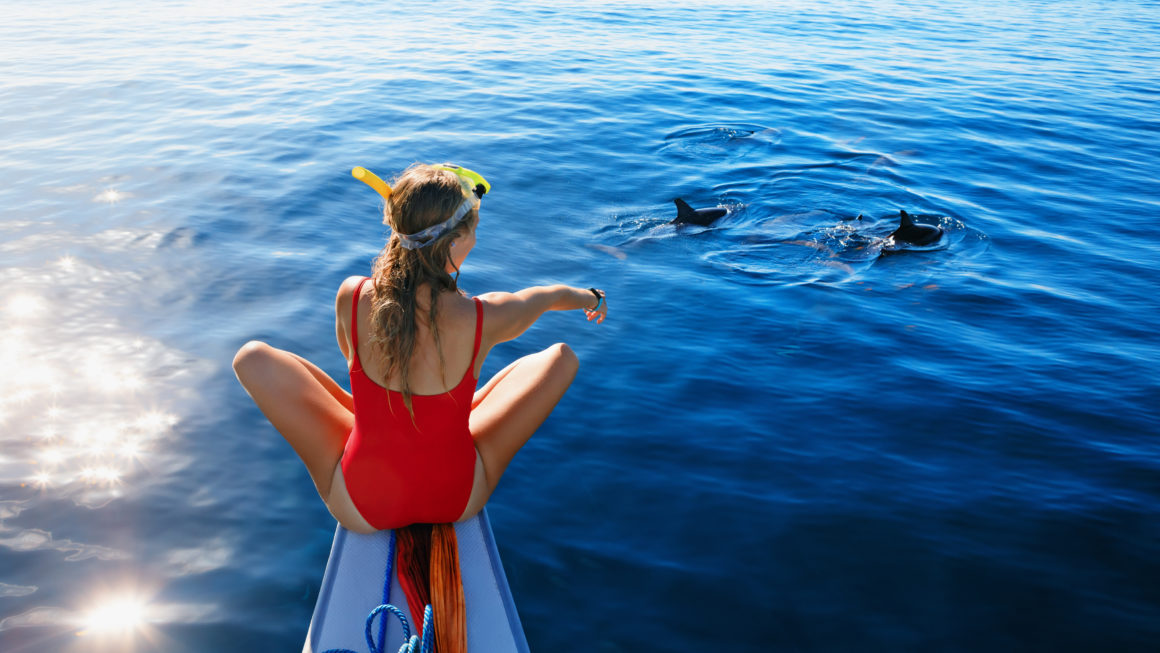 You are surrounded by natural beauty
Living aboard is an experience unlike any other – the constant close proximity with nature allows you to appreciate the beauty in the day-to-day magic and you never tire of the ever-changing landscapes that flash before you. If you are an avid lover of water activities, you can scour the seas for the best dive sites and unearth the unknown below the waves by scuba diving.
We would recommend that you plot your charter in advance and decide whether anchoring or docking in a marina is your preferred option. Depending on your desired location, this could look like searching for a Marina in the winter months that caters to liveaboards and one that provides access to nearby amenities that suit your needs.
Living on a boat can be cost-effective
Living on a boat has often been synonymous with opulence and luxury. However, if planned correctly, it can be far more affordable than a permanent land residence! There are marina and mooring fees, insurance, taxes and maintenance costs to consider. That being said, there are a multitude of free or low-cost anchorages worldwide to choose from. Money that you would typically pour into mortgage, rent and bills on a monthly basis can be greatly reduced as you will be generating your own power.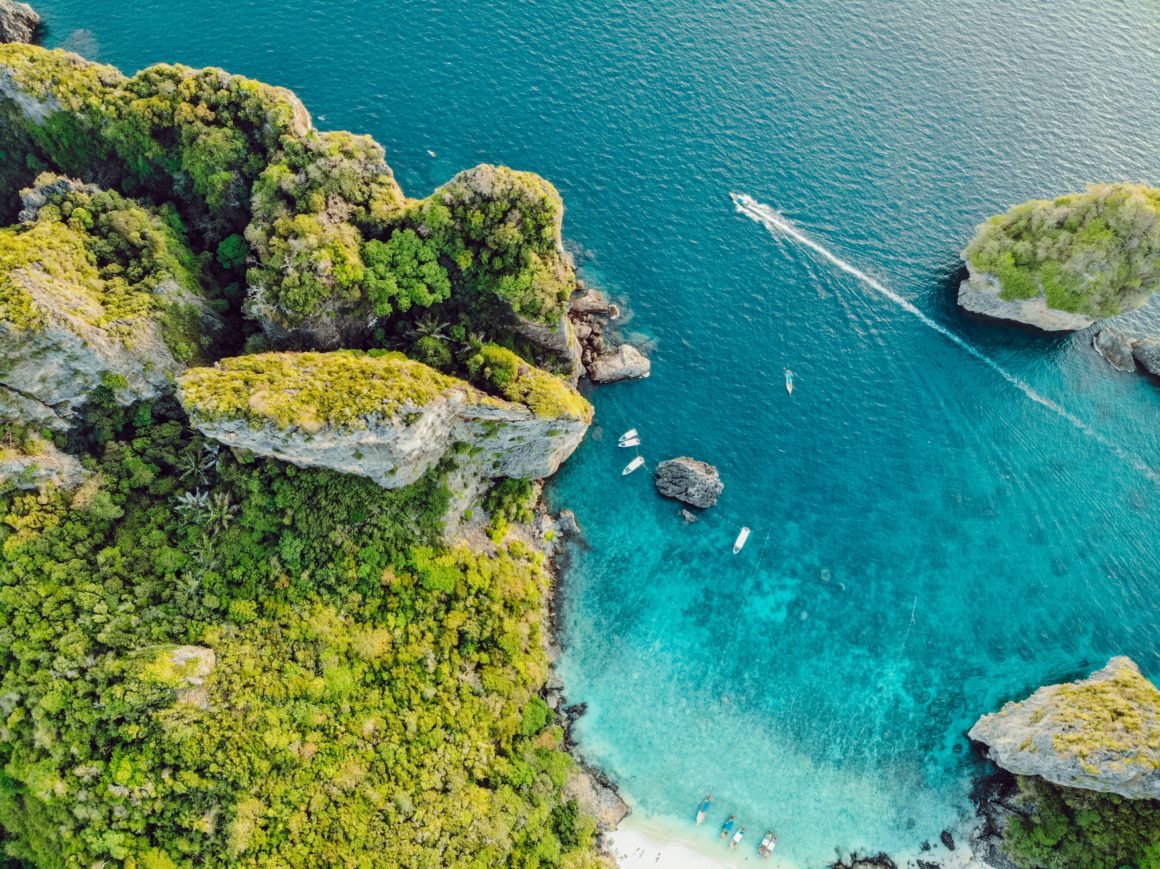 You can work remotely onboard
No longer tethered to office spaces or cramped into cubicles, this movement is no longer solely restricted to land! In the last couple of years, the emergence of being a Digital Nomad is one that has skyrocketed and the Sailing Digital Nomad community has embraced the lure of remote working.
The level of freedom provided by full-time living on a boat is unparalleled. Sailing as a Digital Nomad grants you free rein and flexibility to organise your working hours. Your office can be in the location of your choice if you continuously cruise. However, we can't promise that it will be easy to focus when you set your eyes on the stunning vistas! Look at some of our yacht rentals that include WiFi and onboard energy amenities.
It's not all smooth sailing. What are the cons of living on a boat?
Nothing worth having is ever easy! Living on a boat can be unpredictable. It sharpens your skills, you will become more resilient and you will soon become a D.I.Y expert. The weather will have a greater impact on your daily happenings when you live on a boat. If the forecast is not looking favourable, you will need to find a location that provides a higher level of protection or perhaps return to shore if possible. In spite of this, you will become far more knowledgeable and self-reliant than ever before!
If you think living on a boat could be your next big adventure, get in touch with us today! Living aboard just might be the new abroad.