Share the post "Luxury and style: The yachts that will take your breath away"
Some boats are just different, aren't they? Some yachting fans love the speed and comfort of a catamaran, others prefer the classic quality of a sailboat. But nobody can resist a luxury yacht's combination of luxury, style and sailing grace. With a luxury yacht charter one can join the international jet set for a few days, enjoying the sheer pleasure of sunbathing on the spacious deck of a 'superyacht'. 
For lovers of comfort, Click & Boat has launched a new filter that helps you find luxury yachts (raging from 20 to 100 meters) available on our platform. But even among them, there are some rare gems that stand out, each one for different reasons. So feast your eyes on some of the world's most coveted yachts.
Click & Boat's recommendations for a luxury yacht charter
Saint-Tropez
The island of Saint Tropez may be associated with glamour and crazy nights, being a popular destination for prominent representatives of the showbiz industry, but it is also a yachting hub that attracts some of the world's finest vessels. No wonder why – the place is magical, encapsulating the charm and natural beauty of Cote d'Azur. The view of the sunset from the citadel of Saint-Tropez for example is a memory that won't easily go away. An then there are the sun-drenched beaches of Pampelonne or Escalet, a reminder that you are in the Med, a place where summer is much more than a season.

Technomarine Cobra 65
Length: 20 meters
Number of Cabins: 3
Click&Boat Reviews: 45
Overall Ratings: 5/5
Extra feature: a seasoned captain, plus lots of water sport activities (included in the price)
Rent the Technomarine Cobra 65
Cannes
From one legendary destination to another. The famous Croisette in Cannes is always sun-soaked and, especially in the summer, full of Hollywood superstars and starlets craving for a whiff of publicity. But Cannes is also a good starting point to explore the French Riviera with a luxury yacht charter, starting from the picturesque Lerin Islands nearby.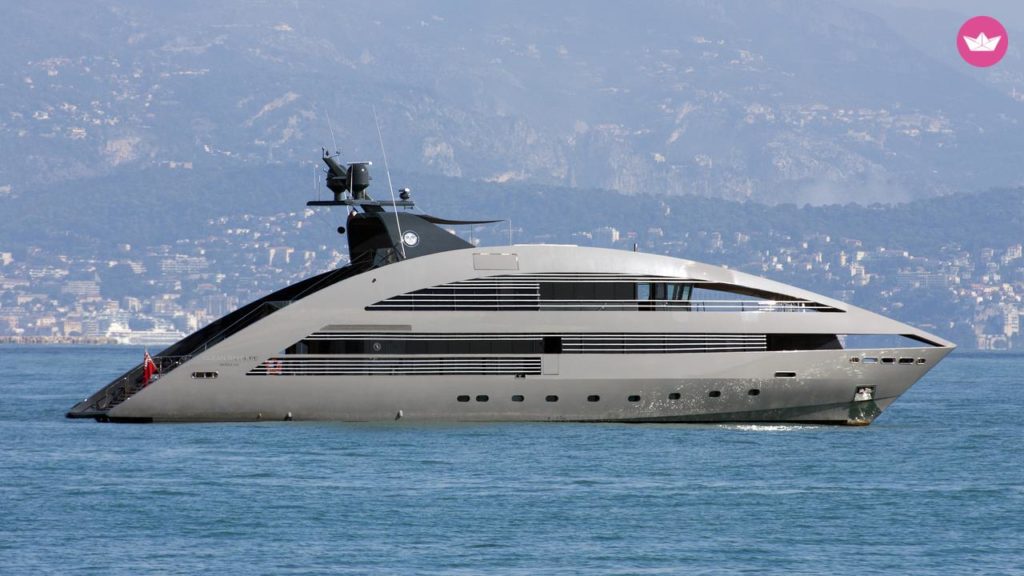 Rodriguez Cantieri Navali Luxury Motor Yacht
Length: 41 meters
Number of cabins: 5
Click & Boat Reviews: Be the first to review it!
Overall rating: Pending
Extra feature: Designed by world-renowned architect Sir Norman Foster, this yacht is true to its name: an Ocean Saphire glittering with elegance and style.
Mykonos
The Greek island of Mykonos is a place where anything is possible in the summer. You may encounter here Hollywood stars, hippies, sheikhs and the odd wannabe celebrity. But there is more to Mykonos than crazy partying; the island's beaches are also lovely. With a luxury yacht charter you can visit remote coves and beaches, as well as the nearby islands of Naxos, Paros and Koufonisia.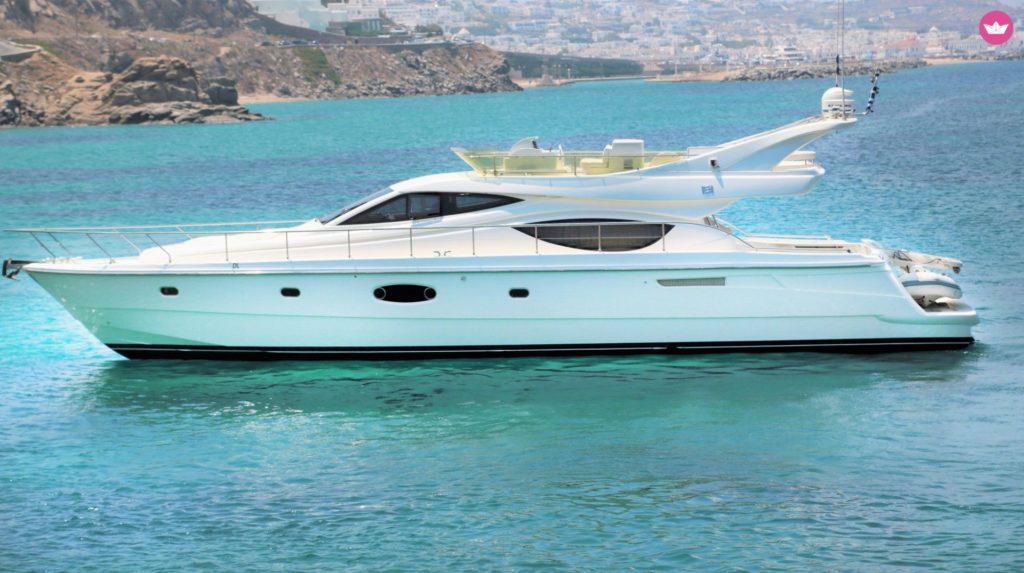 Alkyon II Ferretti
Length: 55.51ft
Number of cabins: 3
Click & Boat Reviews: 1
Overall rating: 5/5
Extra feature: With this unique yacht you can visit the island of Delos, a sacred place in ancient Greece that today is uninhabited.
La Spezia
With its pastel-coloured houses and proud seafaring heritage, the picturesque town of La Spezia in Liguria is the perfect place for a luxury yacht charter to explore Italy's northwestern coast. From there you can visit Cinque Terre or the Gulf of Poets.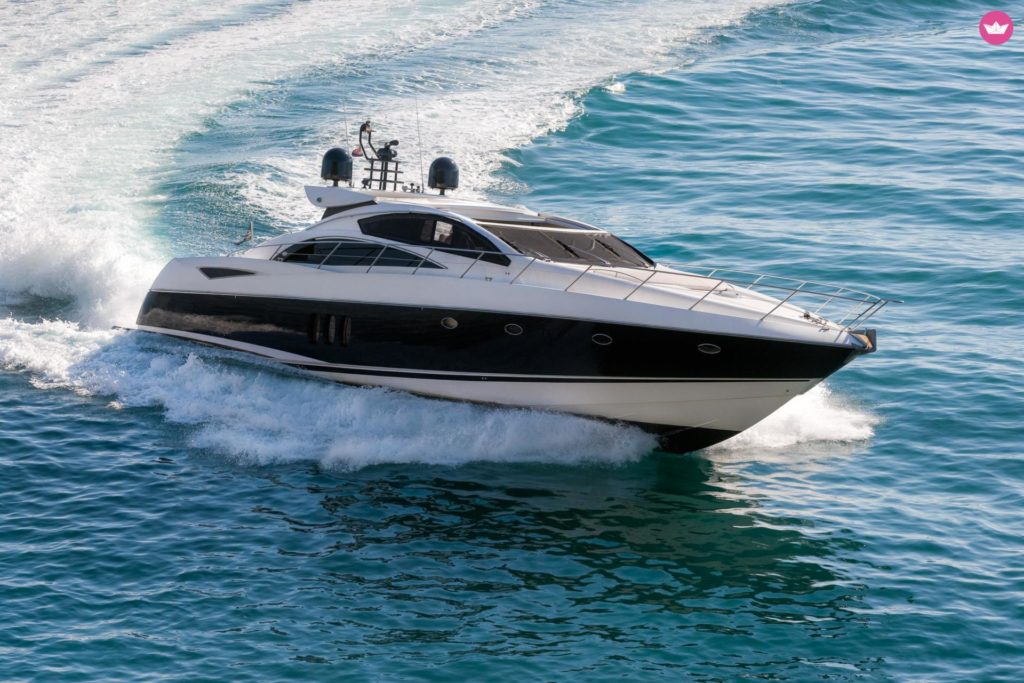 Sunseeker Predator 72
Length: 22m
Number of cabins: 3
Click & Boat Reviews: 2
Overall rating: 5
Extra feature: This unique boat has a VIP cabin in the bow