In the past year, the way we holiday has changed. So you have decided that this year you're going to do something you've never done before and hire a RIB with Click&Boat for the day. But now what? You need to find the best RIB charter destinations!
Why charter a RIB?
When thinking about RIB charter destinations its important to remember why you have chosen to hire a RIB. A RIB (rigid inflatable boat) is absolutely perfect for your first boat rental for many reasons.
They often do not require a license
Simple to drive and control safely
Cheap to charter but high performance
You can beach a RIB
RIB's are small boats that have an inflated collar around them which makes them lightweight, fast, and almost impossible to sink. They are usually powered by simple outboard motors that are manually started and may have a simple handle (called a tiller) for steering.
All of these factors mean that RIBs are perfect for hopping from beach to beach. Although they are not the type of boat you would sleep on overnight, they are great for groups of friends or a family that is looking for an exciting day and to get some experience out on the water!
Now let's take a look at some of the best RIB charter destinations that you can choose from.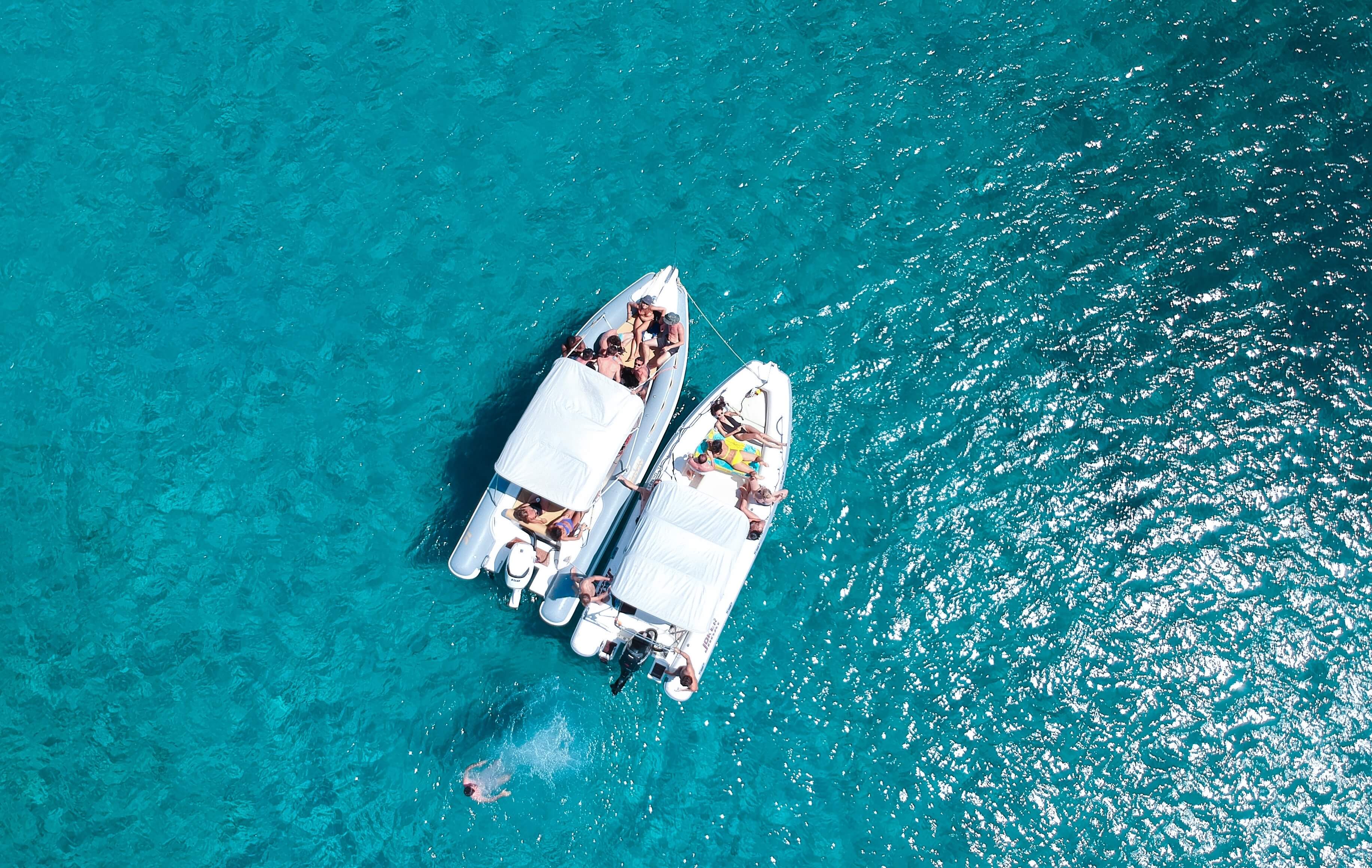 RIB charter in the UK
If you live in the UK you might consider getting your first experience on board a RIB on the River Thames or navigating in Southampton before hiring one on your holiday. Both offer excellent choices of what to do throughout the day and will certainly be an experience you will never forget!
In London, navigate your RIB down the River Thames and admire all of the famous buildings, landmarks and bridges. In Southampton, take a tour of the Solent, the Isle of Cowes or even further. In the current context, travel isn't always easy but we are all desperate for that escape still. RIB charter destinations like London and Southampton give us that feeling of escape and being out on the water even if it does just put us on until the summer.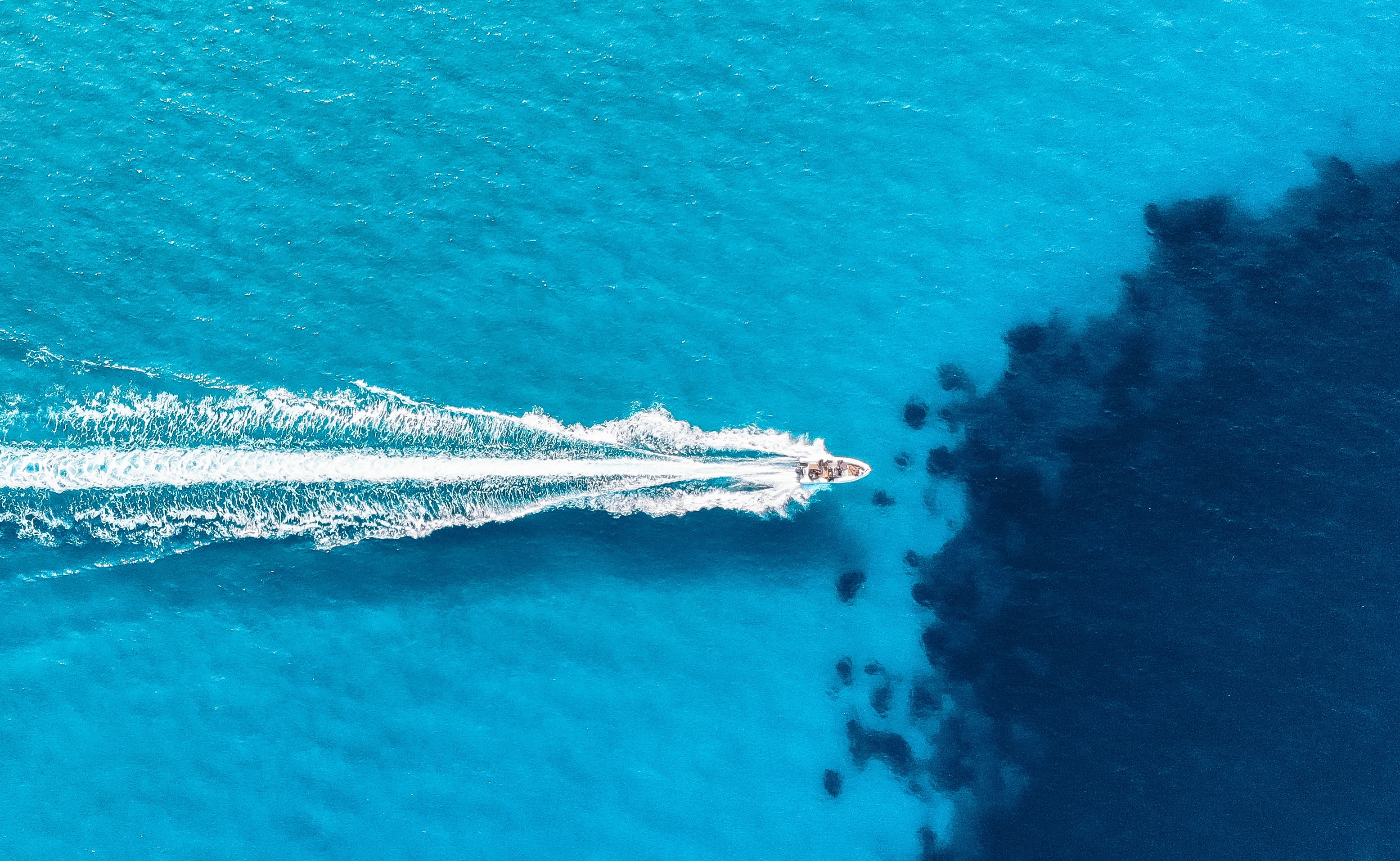 Charter a RIB in Malta
If you fancy something a little warmer where the skies and seas are both nicer shades of blue than the UK then you should consider chartering a RIB in Malta. On this beautiful RIB charter in Malta you can go to Gozo and Comino, visit Blue Lagoon and its beautiful beaches. Cruise around the bays of Malta and you can stop to enjoy the sea with your group. The beaches in Malta are beautiful, the cuisine is tasty and the weather can be absolutely perfect. When you find the right boat it brings all of this together to create a memorable day with Click&Boat.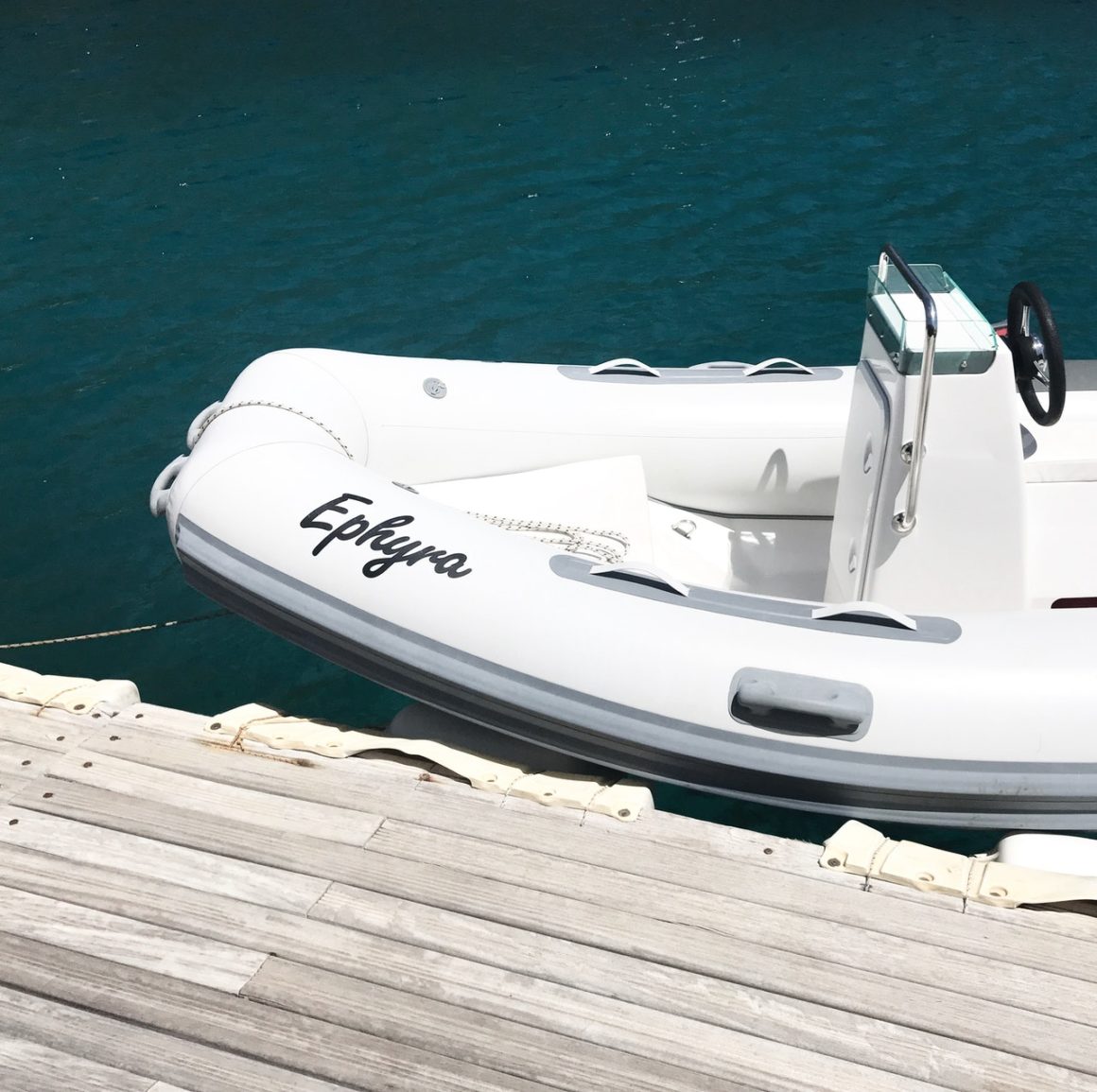 Hire a RIB in Croatia
Dubrovnik, Croatia is RIB charter heaven. When we talk about hopping from beach to beach, this is the place to do it. What better way to cool down than to get the air flowing through your hair as your hop between beaches? This particular RIB in Dubrovnik is perfect for families, couples or groups of friends who want to explore the beautiful Dubrovnik coast with its hidden spots – Elaphiti islands (Kalamota, Lopud Šipan…) and Lokrum island for example. You can enjoy the panoramic view of the City walls from the sea side or just watch delight Adriatic sea sunset.
So whatever you choose as your RIB charter destination this year, make sure you find it on Click&Boat.