Share the post "4 Ways to Stay Fit During Your Sailing Vacation"
New Year's resolutions are about starting fresh and making positive changes in your life.
With your start-of-the-year family sailing vacation, all planned out—to an island in the
Caribbean
, like the
British Virgin Islands
,
Mexico
, or even farther from home, take your fitness resolutions with you onboard with these 4 tips!
The start of the year is an exciting time of the year! Brimming with new adventures, possibilities, and goals. Oftentimes, people take advantage of the new year to set fitness goals for themselves. Keeping these goals alive can sometimes feel challenging during our day-to-day lives and can become even more challenging when we are on vacation. However, with a sailing holiday, staying true to your fitness goals is not only easy but fun!
A sailing adventure is a perfect opportunity for anyone looking to maintain their fitness regime. With the vastness of the ocean and all it has to offer, there are plenty of ways to stay fit during sailing vacation.
Whether you prefer a morning yoga session or a high-intensity workout, you can easily adapt your routine to your boat. Head up to the deck for some sun salutations or use the open space for some stretching and bodyweight exercises. You can even incorporate some exercises using equipment such as resistance bands and weights. For something different, you can also try out kayaking, stand-up paddleboarding, and snorkeling!
If you are looking for more of a challenge, why not try out windsurfing or kitesurfing during your yacht charter? These activities will not only help keep your fitness goals on track but also provide an unforgettable experience that you won't find anywhere else!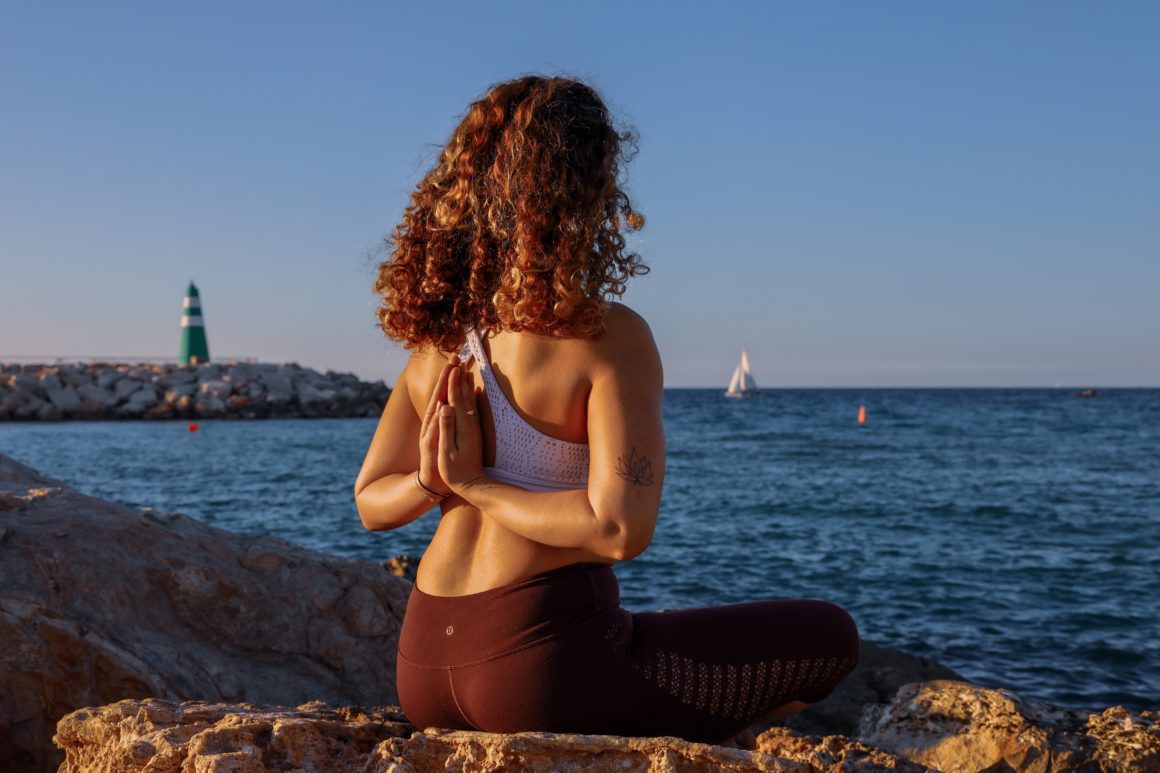 To give you a kick-start, here are 4 ways to stay fit while onboard:
Yoga
You can start your day with some stretches and yoga poses to get your body moving. Yoga is a great way to stay fit and flexible, and it can be done in a small space. There are many YouTube channels and websites that offer free yoga classes, or you can buy a yoga mat and practice on your own. If you're not sure about having access to the internet onboard, you can plan ahead and print out a short yoga routine and bring it with you on your boat charter. For the experienced yogis, you can even try to practice a few poses on a paddleboard!
Make time for stretching
Stretching is an important part of any workout routine and it helps your body recover after a long day of sailing and taking part in water activities. Try to make time at the end of each day for some stretches or even just a few minutes of stretching with your arms and legs after every workout. This will help keep you limber and avoid any soreness the next day.
Short Circuit Training
If you are looking for a more challenging workout, you can try circuit training. This type of workout involves doing a series of exercises in quick succession with little rest in between. You can create your own circuit by choosing several exercises that work different muscle groups.
Many luxury yachts offer a small weight room as part of their amenities! You can use this space to do some strength training and build up your muscles. You don't need to go all out with heavy weights or complicated exercises, just aim for some sets of squats, pushups, and planks to get your heart rate up and get those muscles working.
Make your circuit training fun and stay motivated by involving friends or family. While on board, you can do group workouts like dance parties, scavenger hunts, or water balloon tosses. These activities will not only get your heart rate up but also give you some quality time with loved ones, and help you stay fit during your sailing vacation.
Water activities
There are many ways to stay active while on the water. Kayaking, stand-up paddleboarding, swimming, and snorkeling are all great exercises that also allow you to explore your surroundings. These activities are perfect for getting a full-body workout and spending time in nature.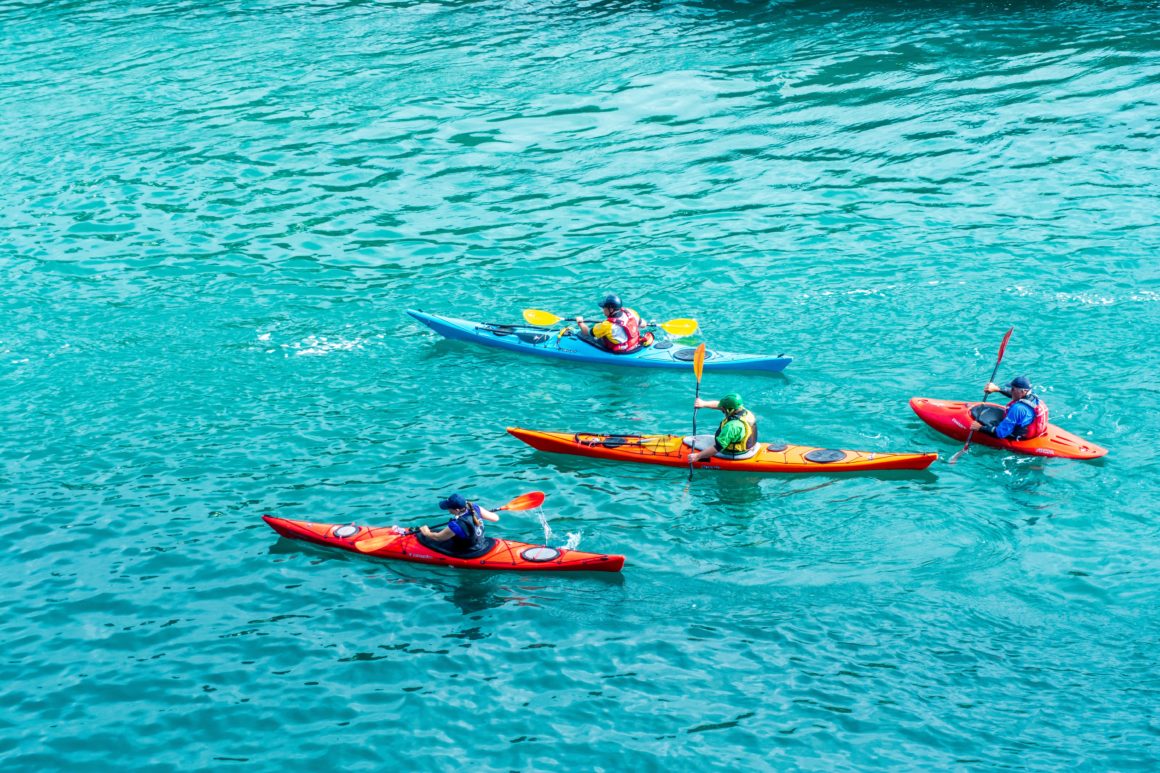 Overall, if you want to stay fit during your sailing vacation, it doesn't have to feel or be difficult! With a few simple tips like doing short circuit training, water activities, using the onboard weight room, and taking time for stretching – you can stay in shape during your sailing vacation with ease! And at the end of the day, it is important to remember that vacations should be relaxing and enjoyable. So don't worry if you miss out on a few workouts – there is plenty of other ways to stay healthy while onboard a boat such as eating nutritious meals and getting plenty of rest!