Share the post "Rent a Boat Overnight in the Florida Keys"
It all begins with an idea and a love for the ocean. Maybe it is the salty smell that makes the hairs in your nostrils jump with joy, or perhaps it's the crashing sound of each crest against another… a sound that you can only hear when lost at sea.
But maybe that's just it, you're not lost. You know exactly where you are, but feeling lost in such a structured world can feel relieving. And what is a better way to become lost for a few days then in a florida keys boat rental?
I'll tell you: the view of the dawn waking up the ocean in the mornings and the view of the dusk floating into the night's dark abyss. However you imagine it, an overnight boat rental is a getaway, a step out of the ordinary, and the potentially perfect option for you.
How do I rent a long term houseboat rental in Key West
A week on the water would do anyone some good, maybe even a month. Renting a houseboat for multiple days/weeks is totally possible with our platform. All that you need to do is select the dates in which you would like to rent and then check with the owner that they allow weekly and monthly rentals.
Private Yacht Charters in Key West
One of the best places to set sail if you're looking to spend multiple days out at sea is Key West. As it being the southernmost point in the U.S., you have miles of open ocean at your fingertips.
At Click&Boat, we do not yet offer private yacht charters in Key West. However, we are working on getting new boat owners each day. The locations where we offer private yacht charters at the moment is in
So, you're dream yacht vacation is not cancelled! We have wonderful boat owners in these locations that are waiting to rent their yachts to you for a few days.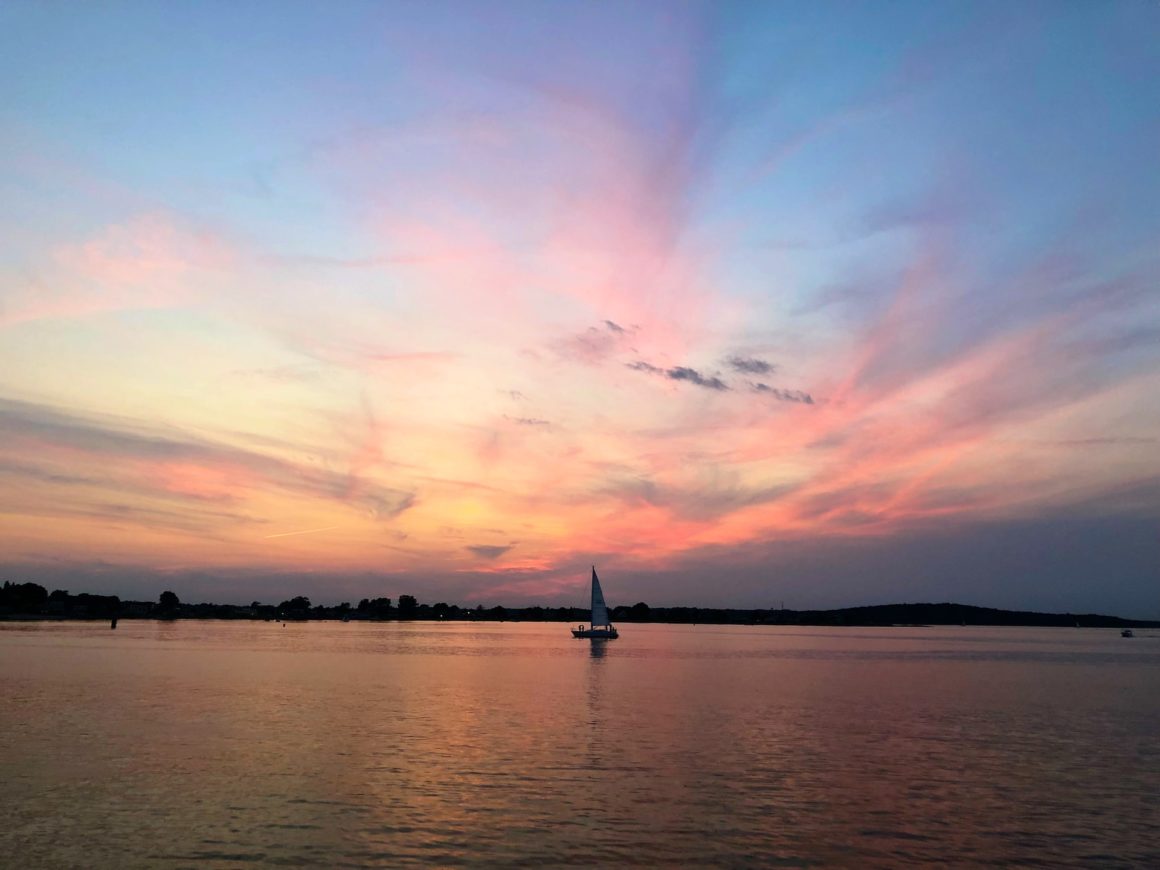 Day Yacht Charters Key West
At the moment, we do not have any yacht charts available in key west. But that does not mean that vacation is cancelled! We offer a plethora of Key West boat rentals to choose from. Not to mention, we have even more boat rentals in the Florida keys. We also offer rentals from Miami.
So, there is no need to look any further when searching for the boat rental that is best suited to your needs. If you want it, we have it!
Monthly Houseboat Rentals in the Florida Keys
The month of September is for your taking! Spending a whole month, or months on the water is a dream waiting to be realized. Imagine having the ocean at your feet every morning.
Spending months out at sea is good for the soul… and you can certainly do your soul searching with us! Click&Boat offers monthly boat rentals, all you need to do is check with the boat owner when making your reservations to make sure that everything is set before setting off.
Looking for some key locations to set sail from? Great! Check out the islands in which we have boats!