Share the post "Click&Boat launches its new mobile app!"
It was about time! Click & Boat has hit a major milestone, launching the new version of its mobile app. We have already revolutionised the online boat charter industry, so now our new app goes the extra mile to help you charter a yacht.
You can now hire a motorboat, sailboat, catamaran or yacht using your smartphone. Granted, the old version of the app needed a makeover. But our new app's seamless design and smooth user experience, as well as its availability in new languages such as German, Polish, Italian and Spanish, will take your breath away.
What's new on the app?
You have it in your pocket, always and everywhere. Your smartphone is now an integral part of your everyday life. So what's more natural than browsing online anytime to look for your ideal boat, perhaps a luxury yacht in Greece? Once you have found it, your can book in just a few clicks!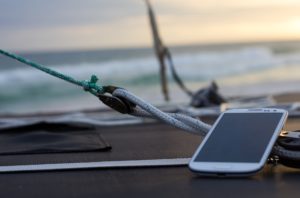 Shorter waiting time. The new app is not only for boat renters, but also for boat owners. Direct no to your smartphone inform you in real time when a landlord accepts your request or sends you a message. Say goodbye to long waiting times, when you (or the other party) have to get hold of your laptop to check messages.
Spontaneous and flexible booking. Thanks to the EU's roaming guidelines, it is now possible to use your data in other EU countries without additional costs. Thus, you can rent a boat even when you are on holiday, for example on your way to Split from Dubronvnik, another popular sailing destination in Croatia. Of course, our app also works outside the EU. In our most popular long-haul destinations, Seychelles, Cuba and Miami, your Internet connection may be restricted only by the terms of your wireless service provider.
It's easy
You can log in with your existing account. Otherwise, you can re-register or easily log in via Facebook. In your account settings, you can choose your preferences and update your personal info. Especially the addition of your sailing experience can helps the boat owner have a hint about you and your preferences and thus accept your requests faster.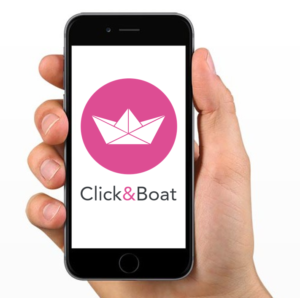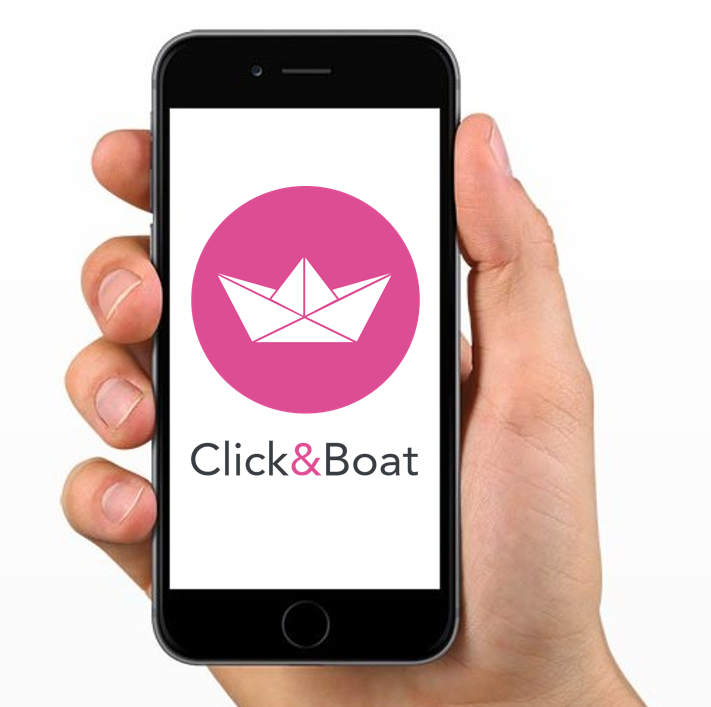 If you have found a boat that suits you, for example in Ibiza, you can either book it directly or send a message to the boat owner. The rest of the booking process works exactly as on our website. The app's message tool is uber-convenient to clarify with the owner any details or questions before completing your booking.
The new app is intuitive to use and with a new design, so more user-friendly than before. Your reviews have helped us improve the application enormously! We look forward to your feedback and wish you a long and great sailing adventure!
The app can be downloaded from Apple's App Store and Google's Play Store.